5T4 60th REUNION - 2014
A Souvenir Vic Strands
There are some things that we just can't do on a printed paper using today's technology. Here's an example: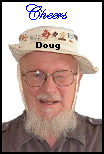 Who knows what the future may bring. The old Gestetner in the Student Union Building never produced colour pictures. This issue, entitled
5T4 Stranded Again
, contains a few.
---
Click on the thumbnail newsletters to obtain a larger version.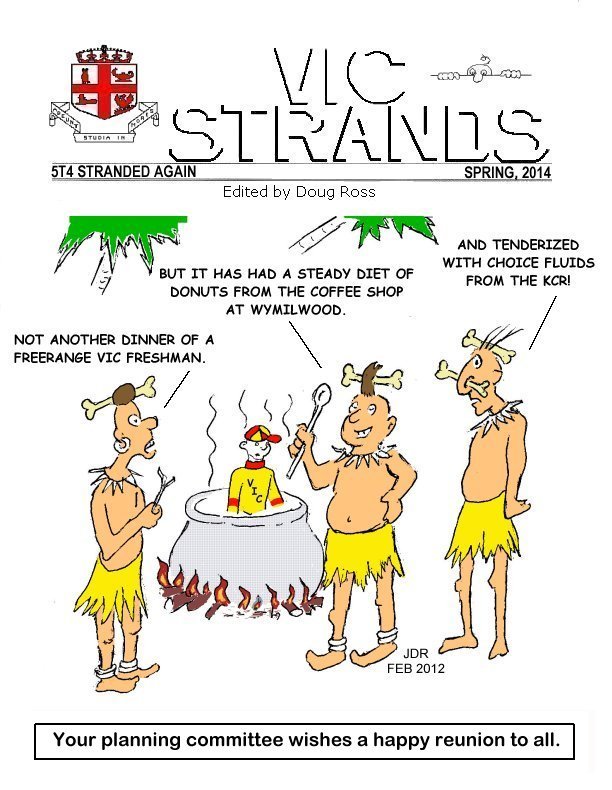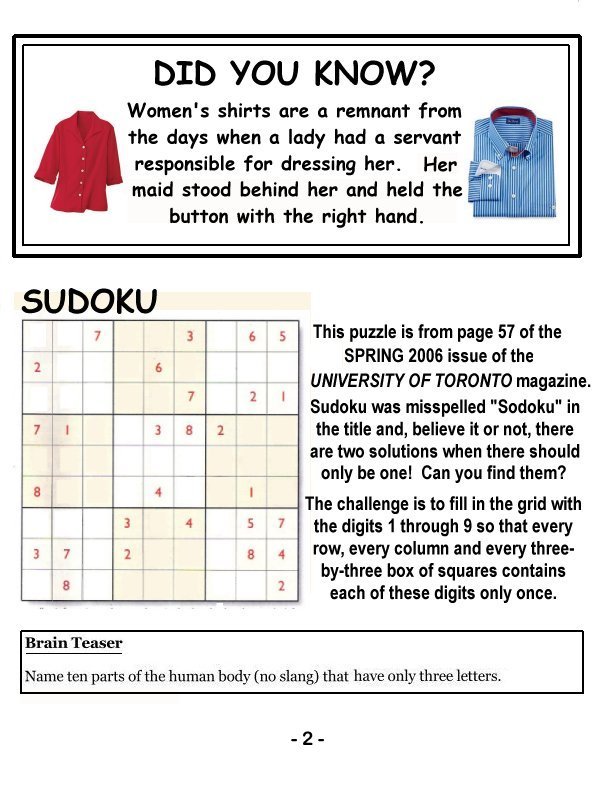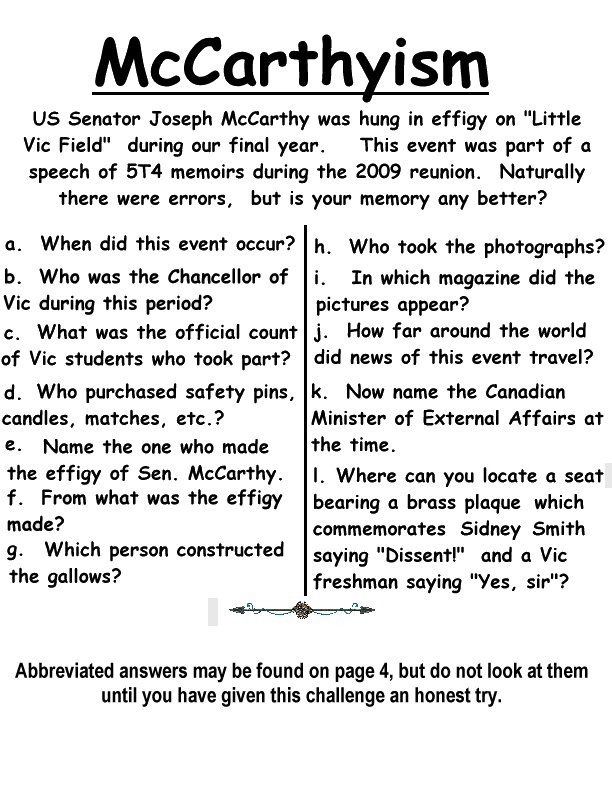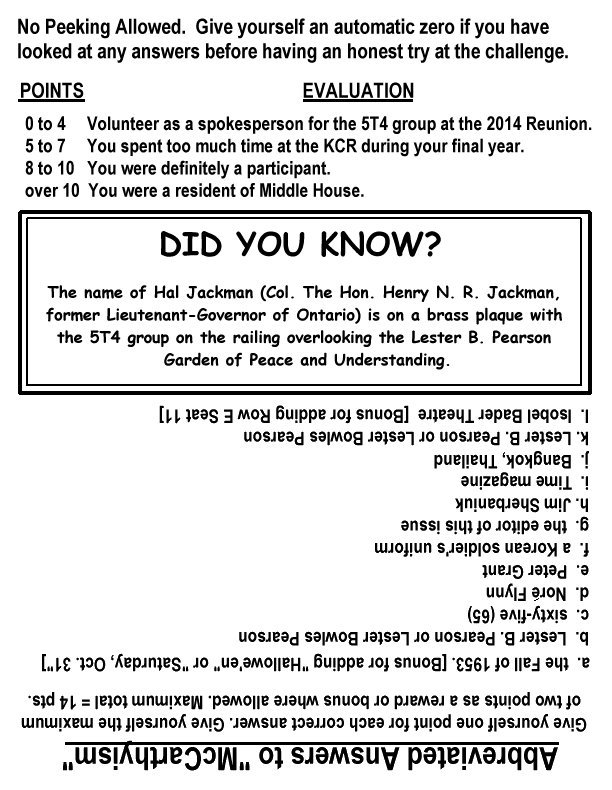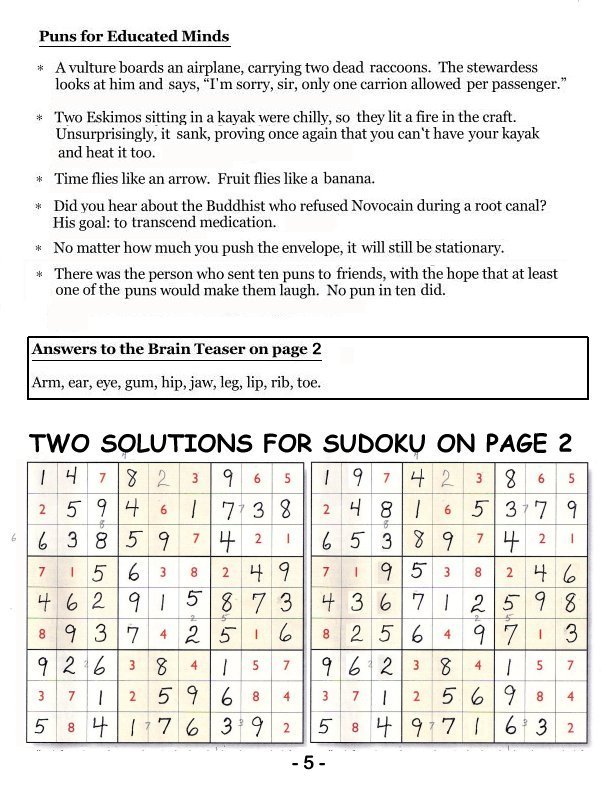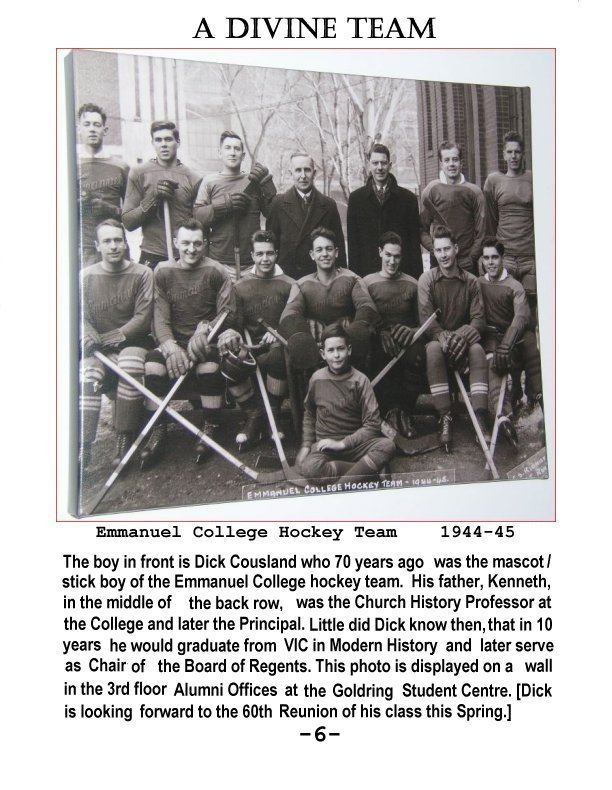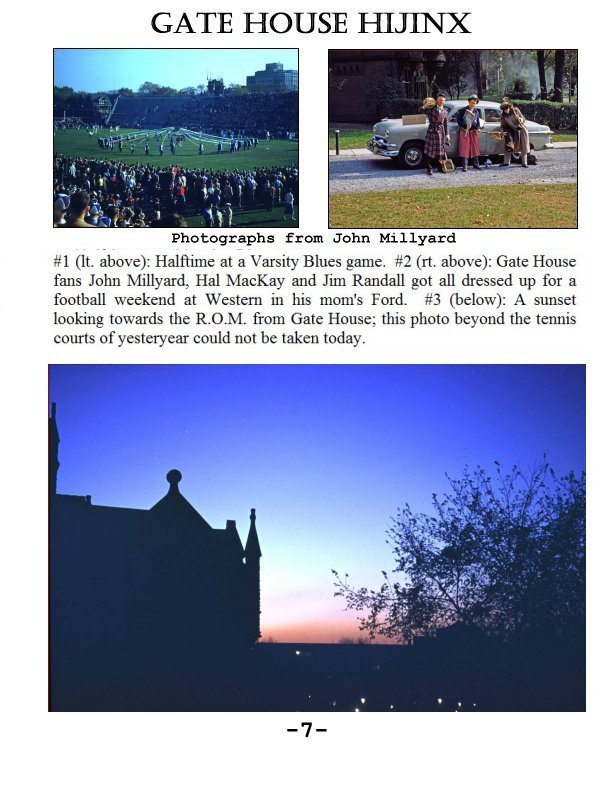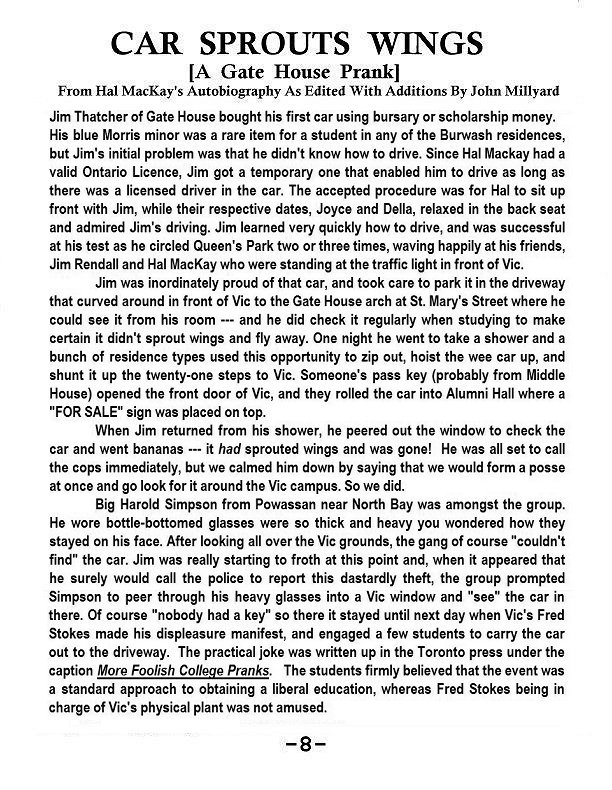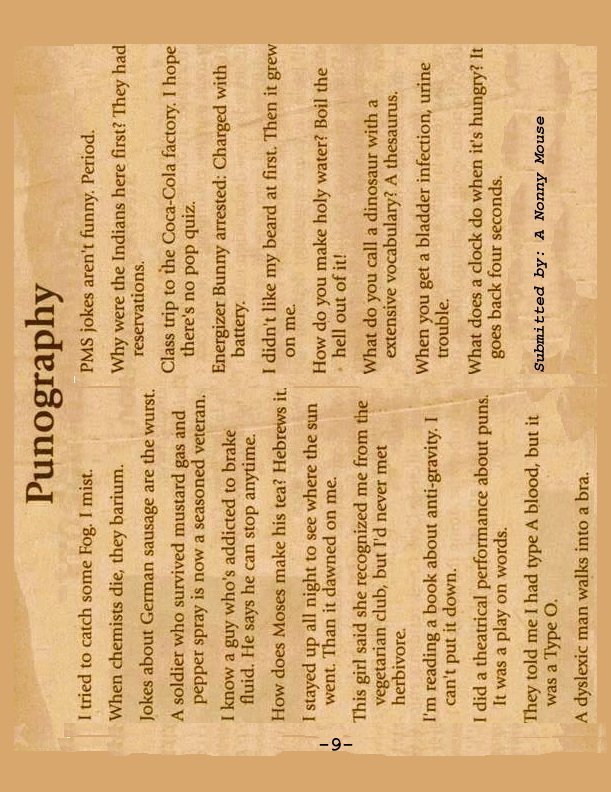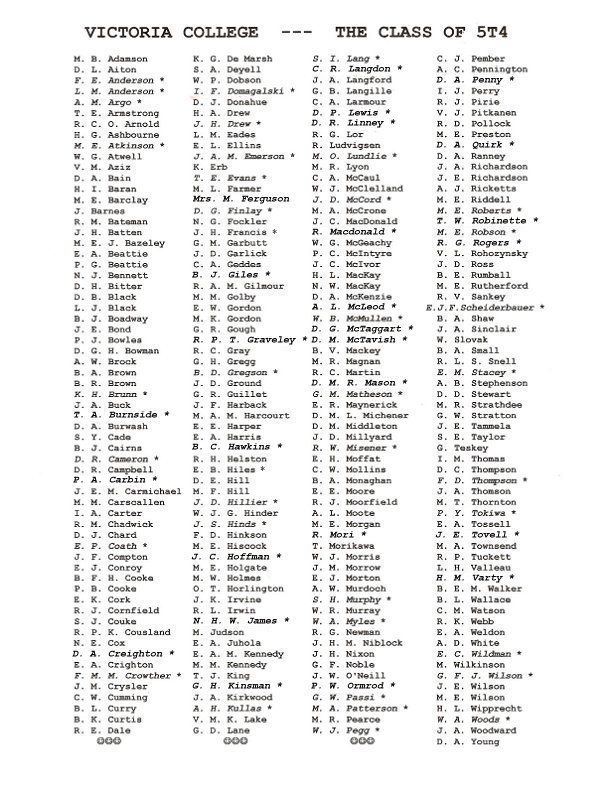 The class list was compiled from the original class photo. Deceased persons are in italics followed by an asterisk. Please help us with any omissions if you are able.

We recognize that some individuals from other years may have decided to join the 5T4 group.

The inclusion of given names is also impossible on a single-page presentation.

---
2014 MENU

For a presentation about the Burwash Hall Centenary Reunion on May 29, 2014, CLICK on the following item:
- - - -
Burwash Hall Centenary Reunion
.
For the Chancellor's Medal Ceremony and the Vic Principal's Dinner on May 30, 2014, CLICK on the following item:
- - - -
Friday Events
.
For our 5T4 Luncheon on May 31, 2014, CLICK on the following item:
- - - -
Saturday Events
.
---
Please use your BACK button to return or click on the button below.