The first Scottish Studies Society event attended by Patricia and Doug Ross was the "Oor Club" on January 9 in the Bow and Arrow Pub at 1954 Yonge Street in Toronto. David Hunter, the president of the Scottish Studies Foundation, sent a notice and invitation a few days earlier to see his "Highlands of Scotland" video.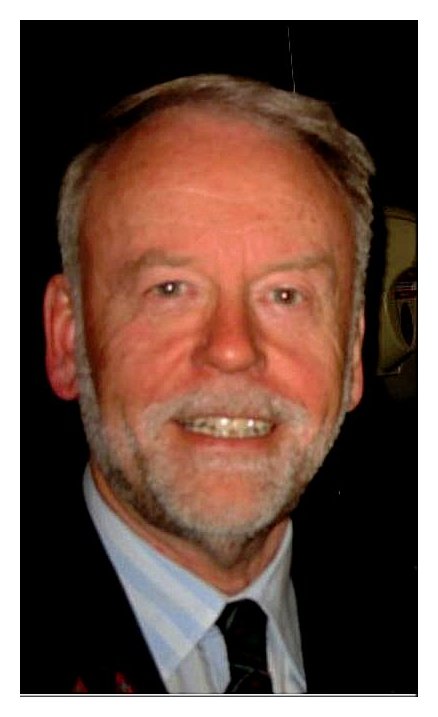 The Scottish Studies "Oor Club" is generally held at noon every month as advertised on the Foundation website. Guest speakers give presentations on a variety of topics about the things which Scots are getting up to in Canada. The presentations usually last about an hour (pronounced "oor" in Scots), hence the name. Meetings are not restricted to members of the Scottish Studies Foundation. Everyone is invited to attend as the meetings are open to all. [The venue has moved to the second floor at the Duke of York pub on Prince Arthur Avenue.]
The Scottish Studies Foundation website states,
"The idea came from Scottish folk singer and artist Enoch Kent who now resides in the Toronto area. The original Oor Club was one where people met in two old tenement houses next door to one another on Duke Street in Glasgow back in the 1700s. The wall between the two tenements was knocked down with one house forming the speakers' room and the other the bar. Notable speakers were invited to speak on a topic on which they had expertise, with a set time limit of no more than one hour. Legend has it that that Robert Burns paid a visit to the original club."
We thank David for granting us permission to share his original flash version, and you may CLICK on this item here:
CLICK HERE
to watch David McConnell Hunter's talk.