CAWDOR CASTLE & GARDENS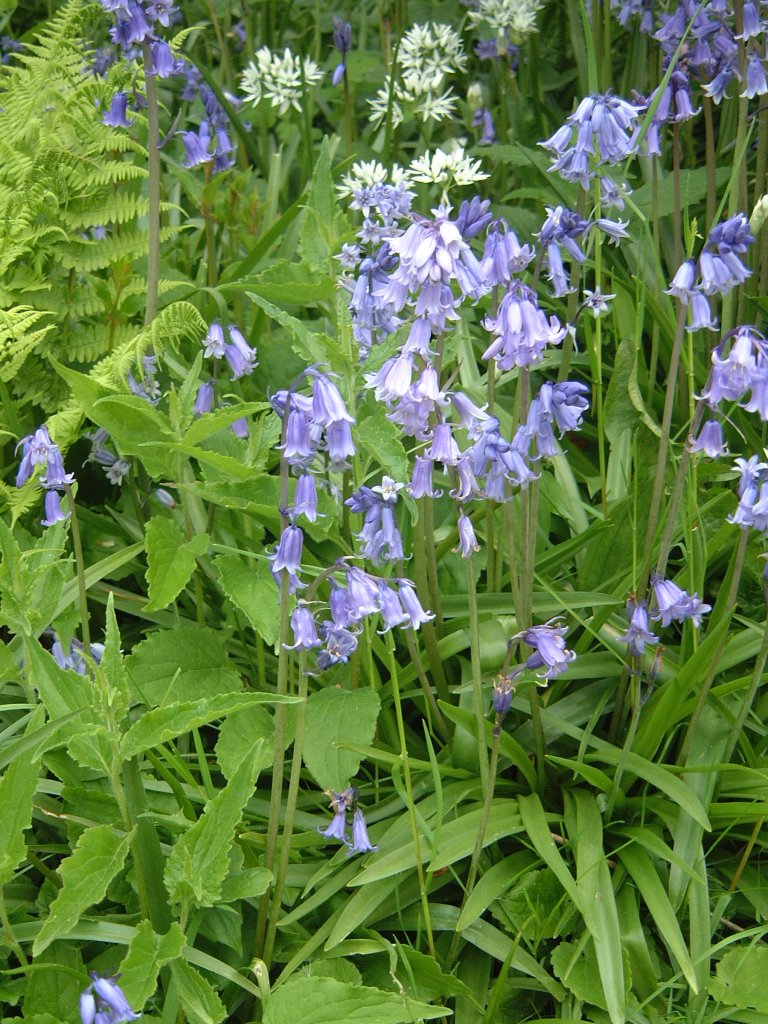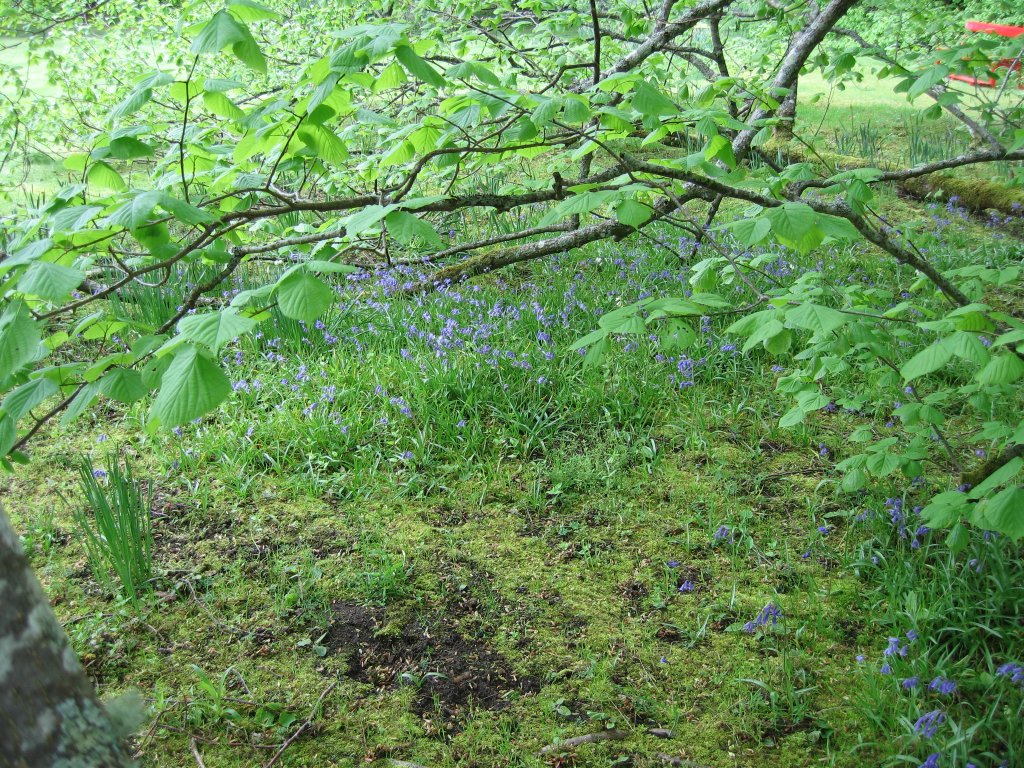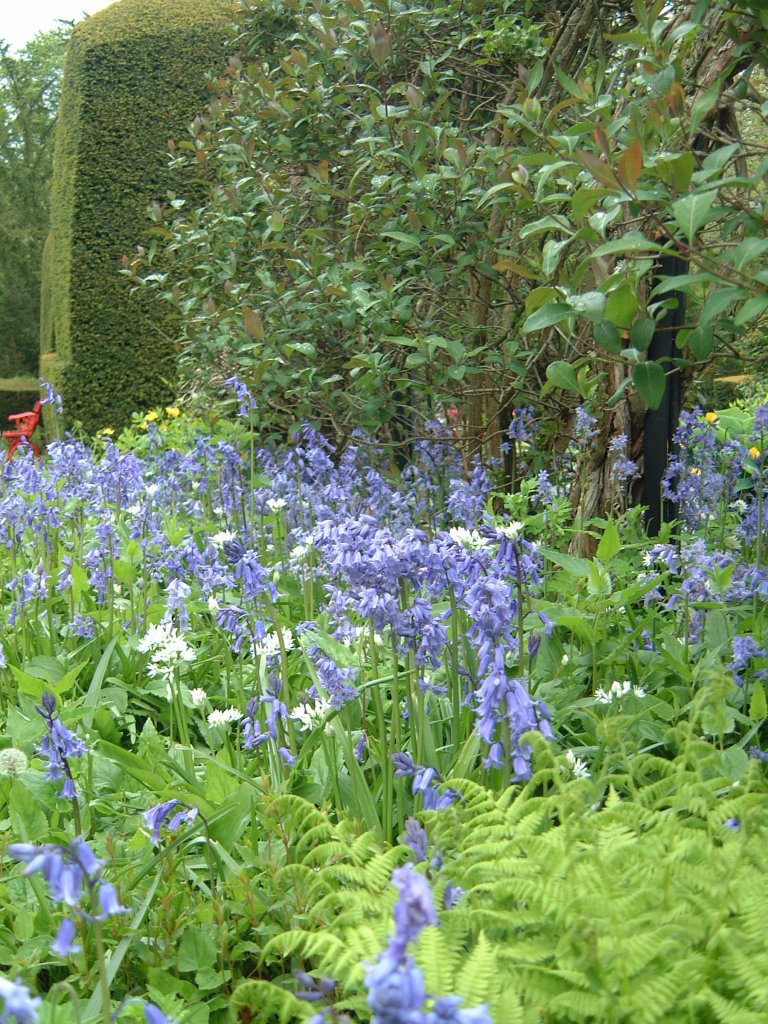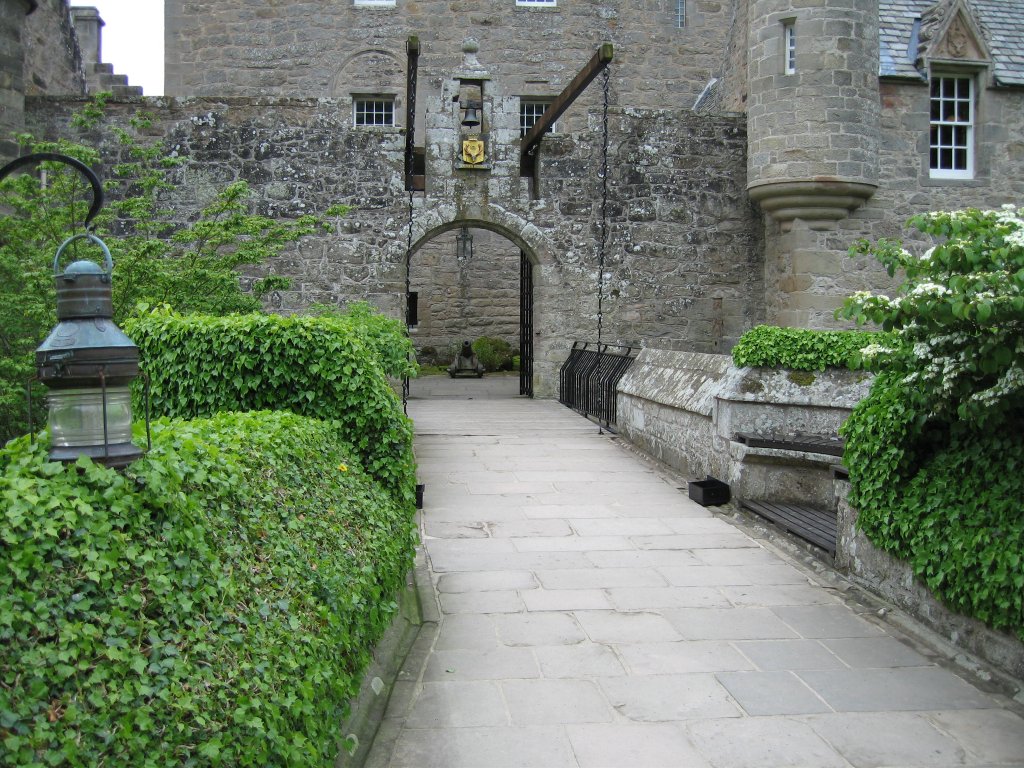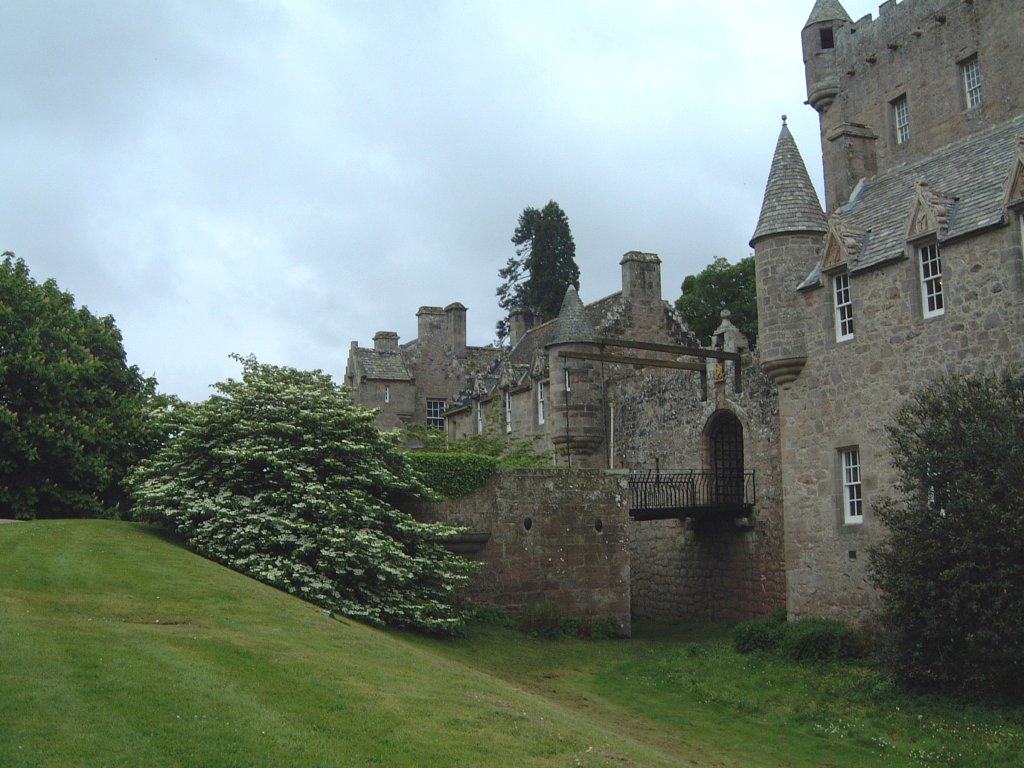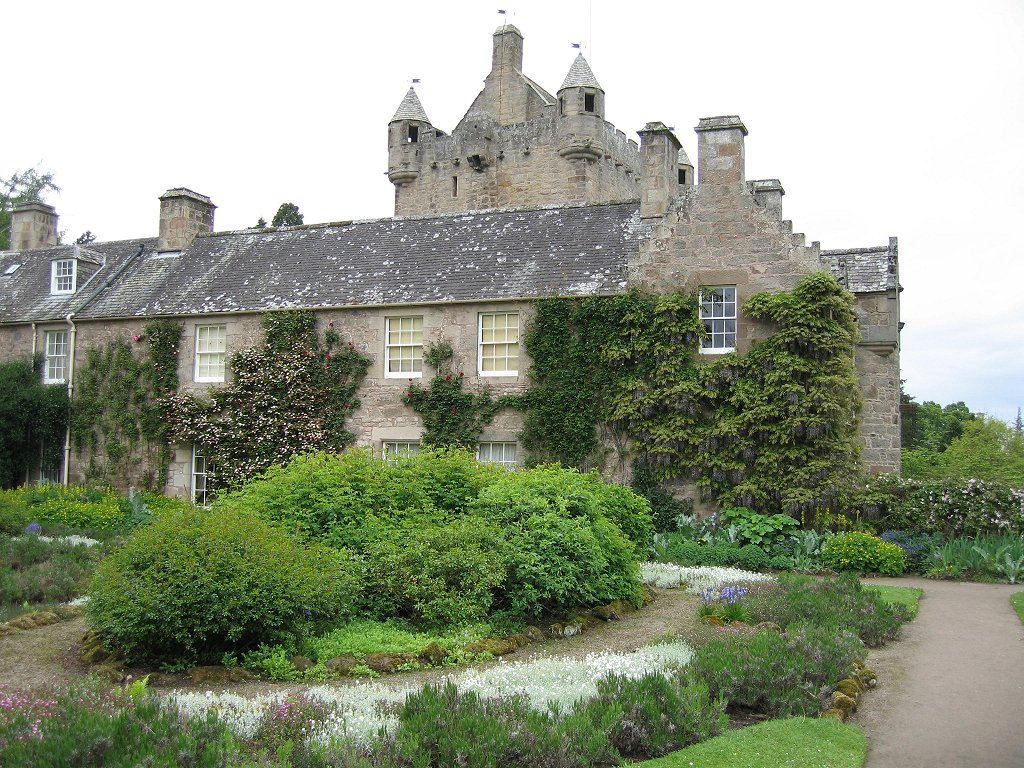 Somehow Pat obtained permission from an attendant to take a photograph from a window. No other pictures could be taken inside the building legitimately due to damage caused by flash cameras.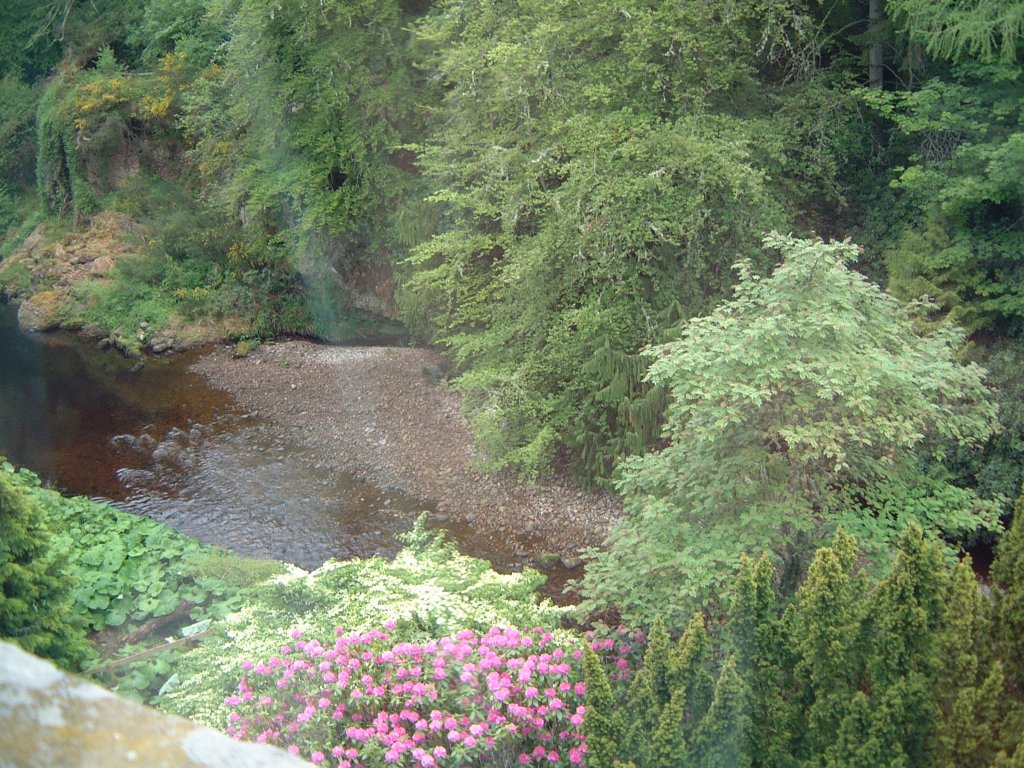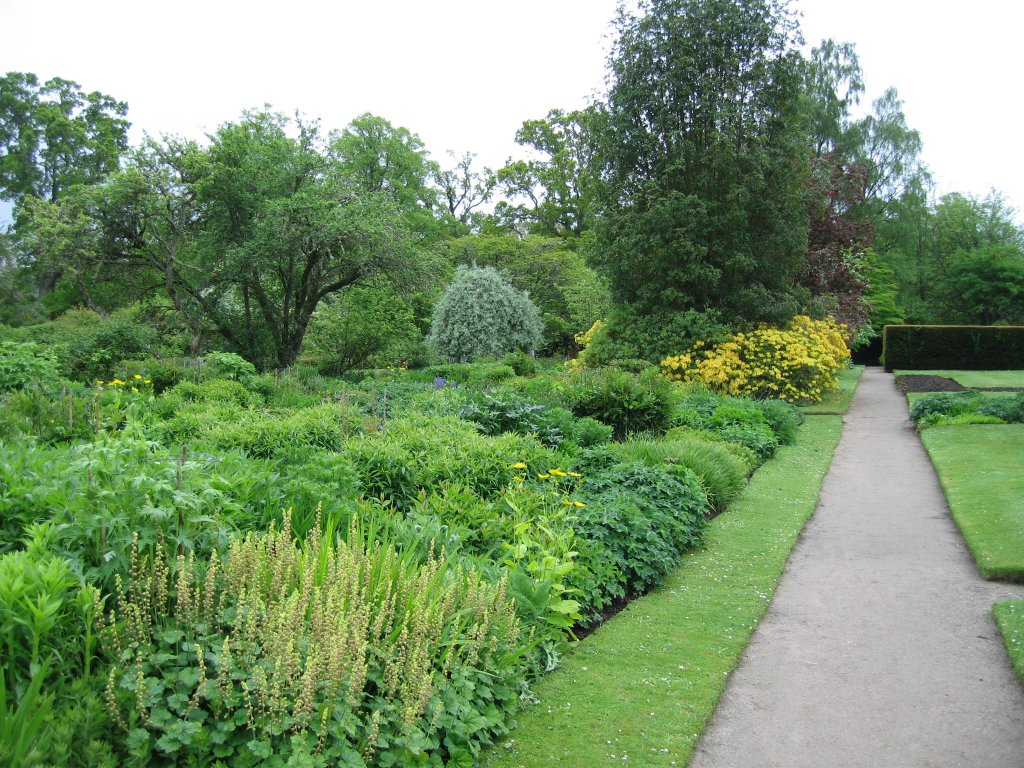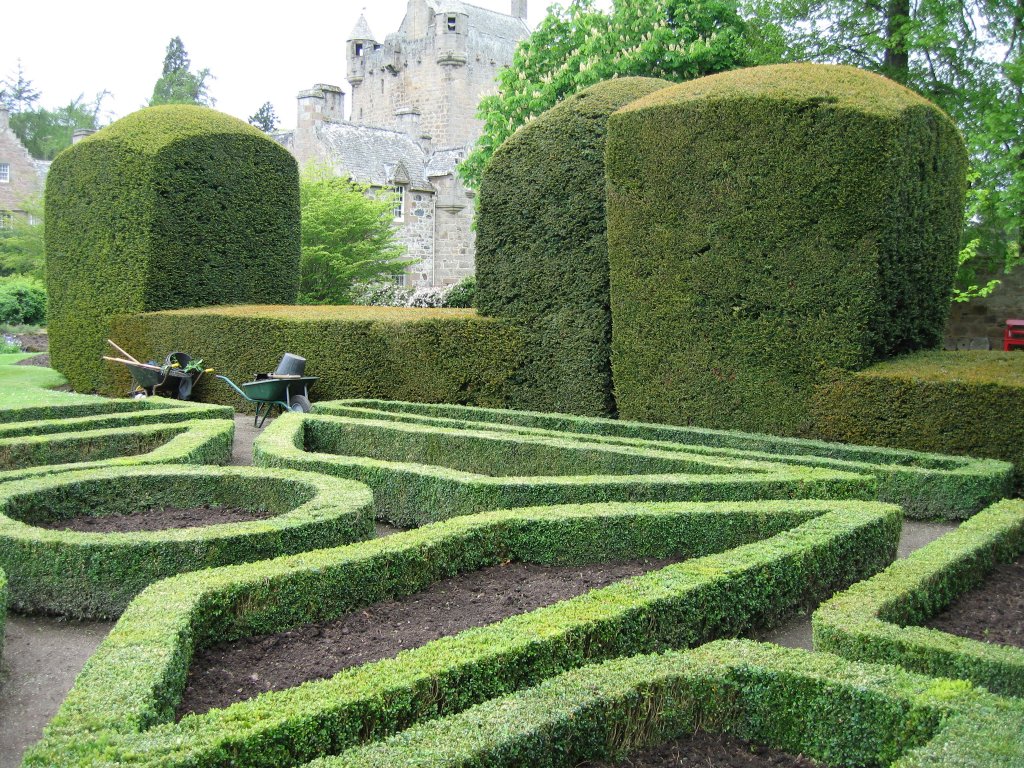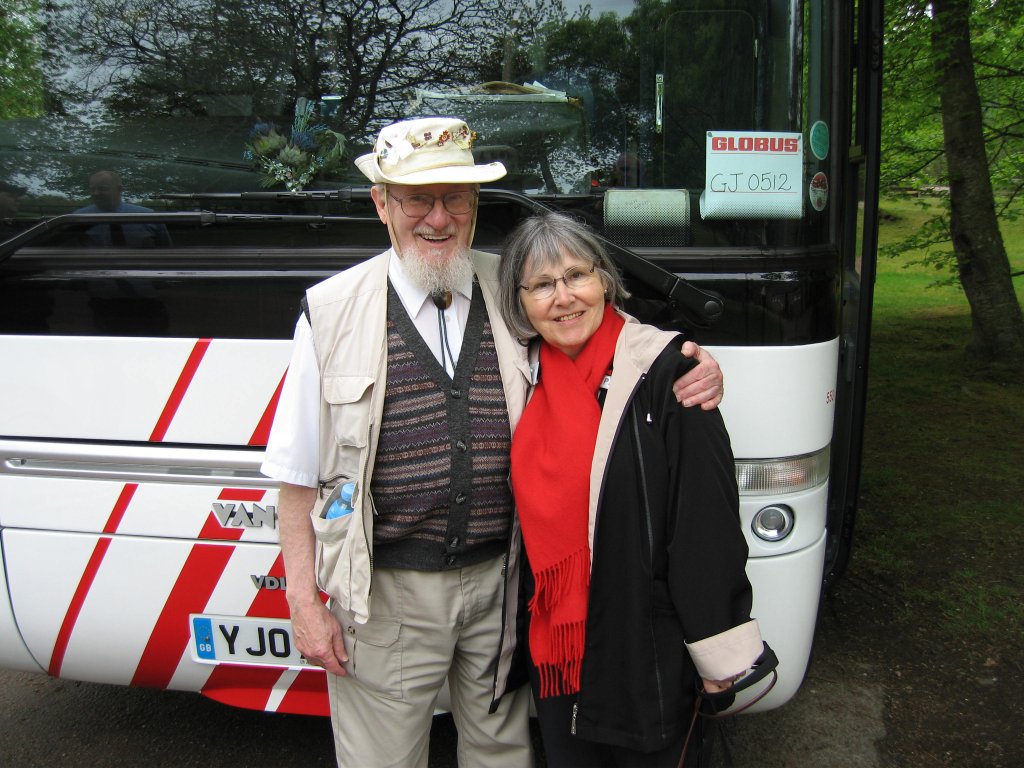 ---
LOCH NESS CRUISE

The total optional "Loch Ness Experience" consisted of a visit to an information centre where the geography of the area and local sightings of "Nessie" were presented, a breezy and sometimes drizzly but exciting cruize on Loch Ness with views of Urquhart Castle from all angles, and a fine supper at a local inn afterwards.
Information Centre: Rooms with Displays and Projections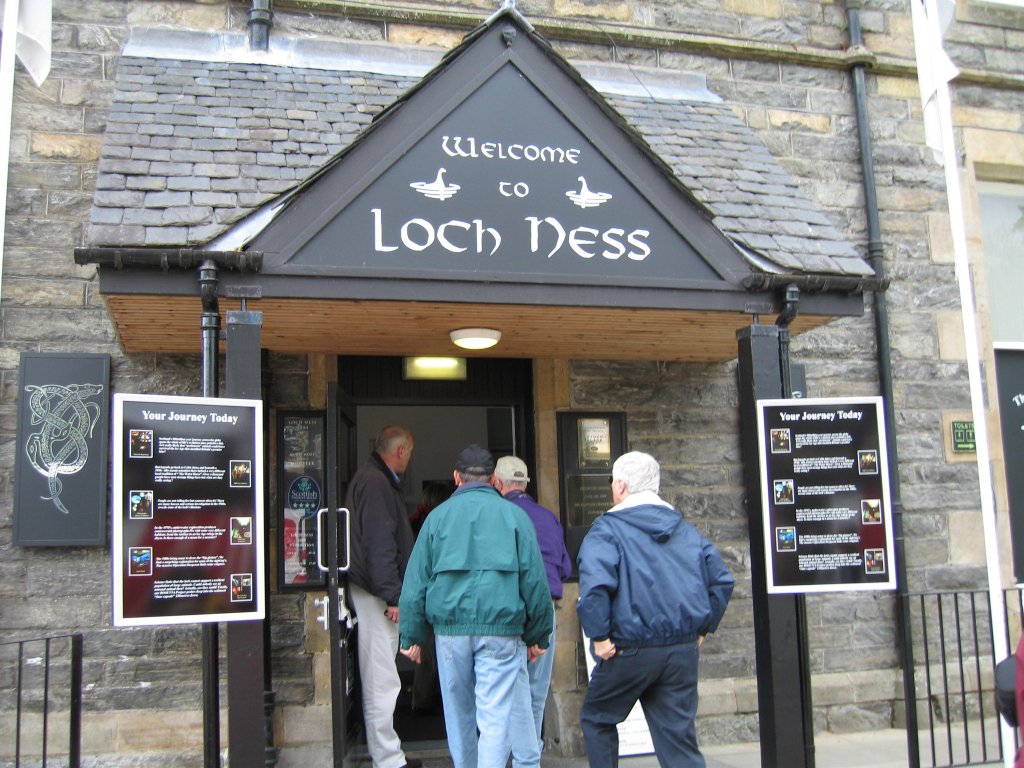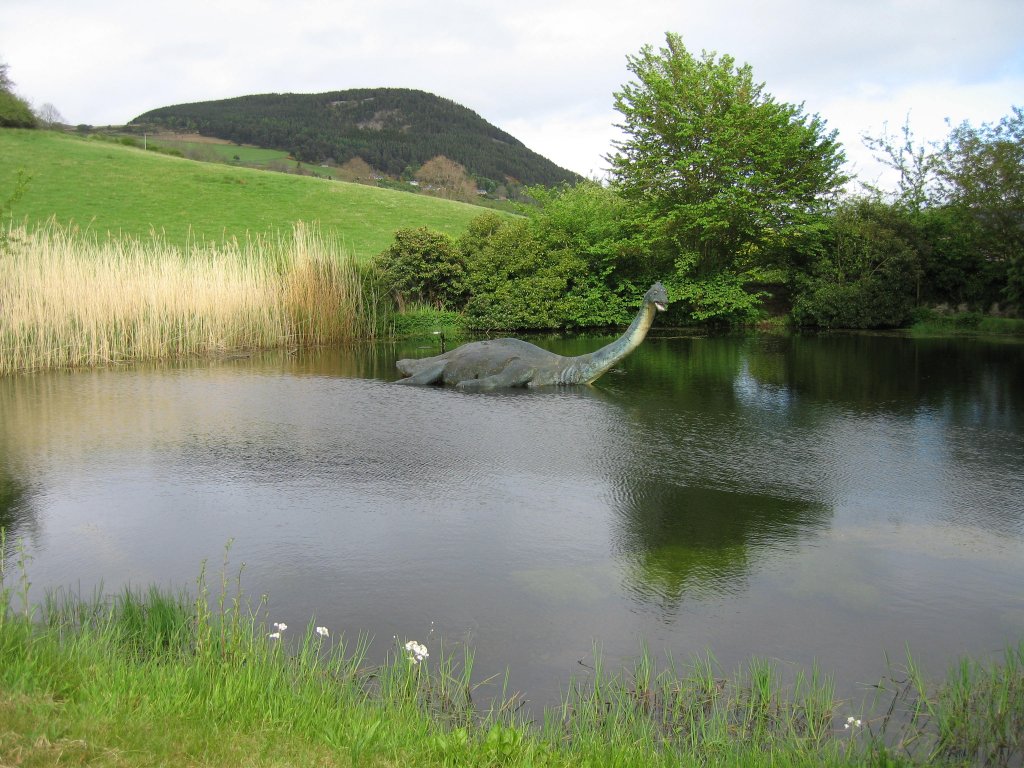 Loch Ness Cruise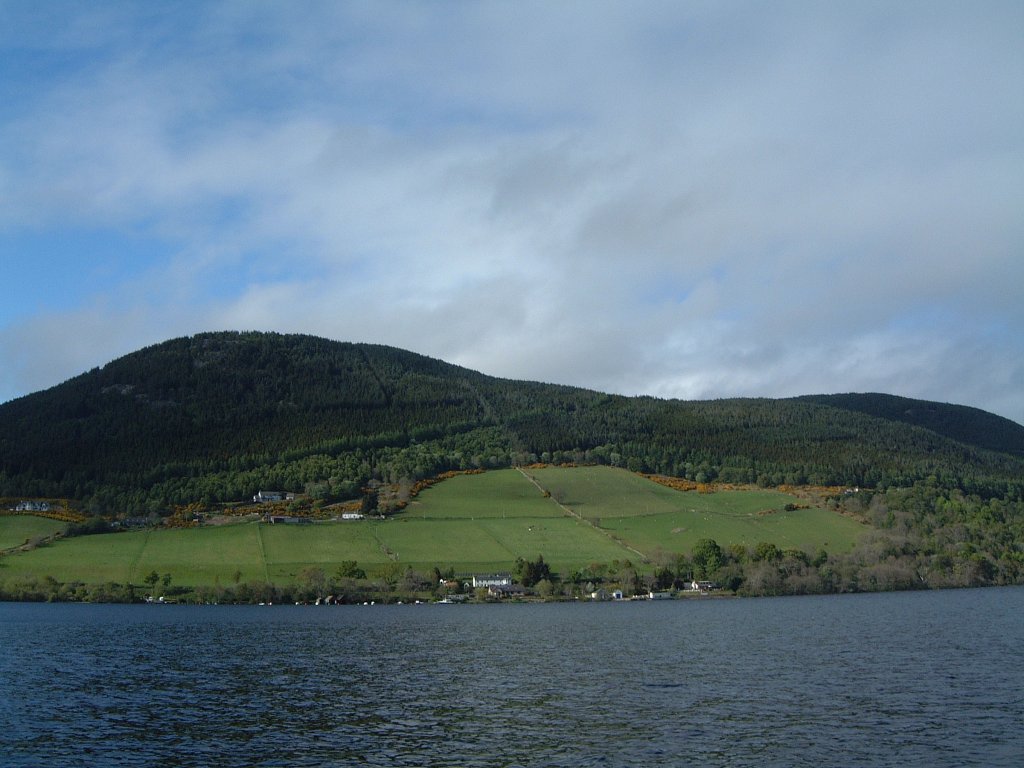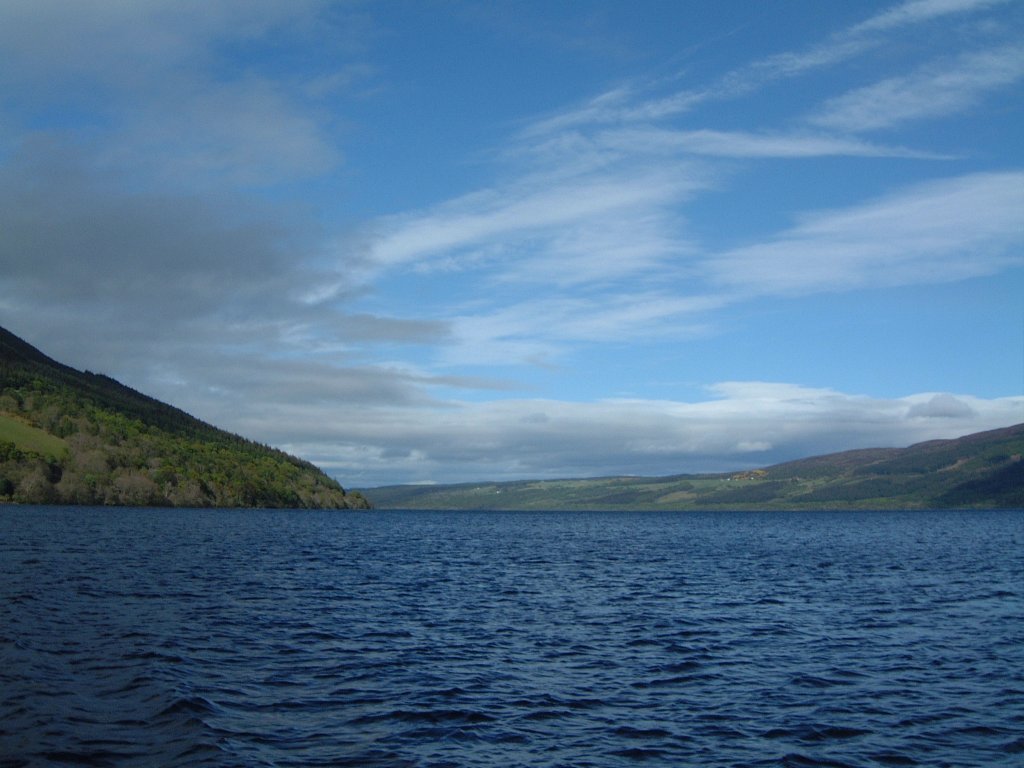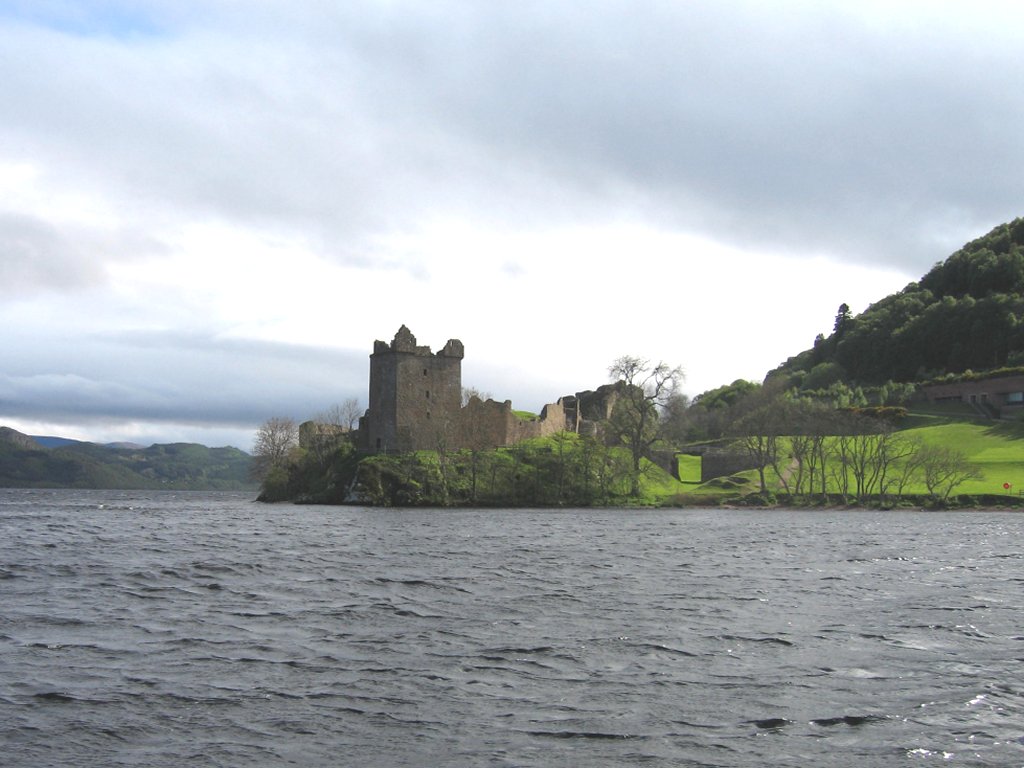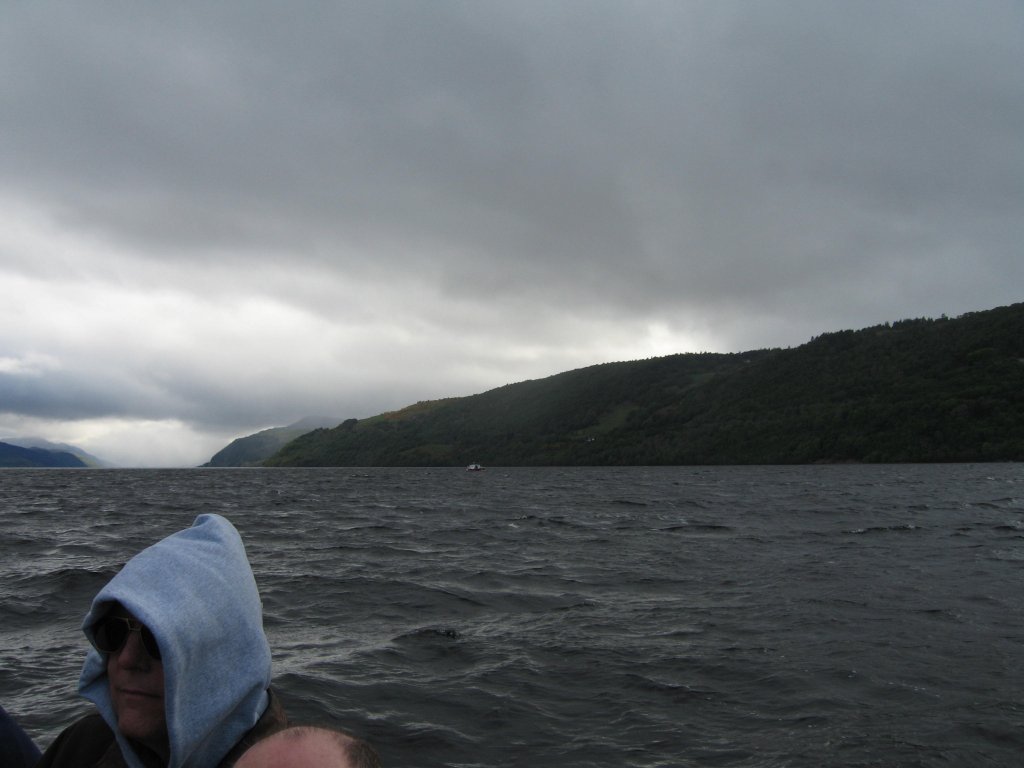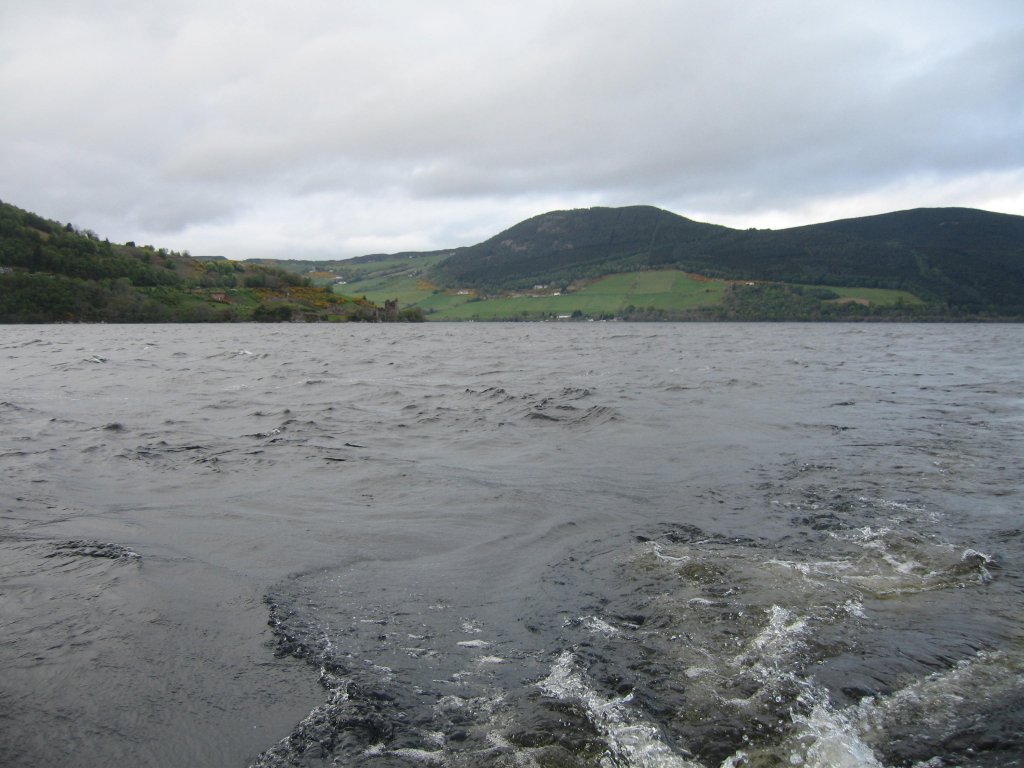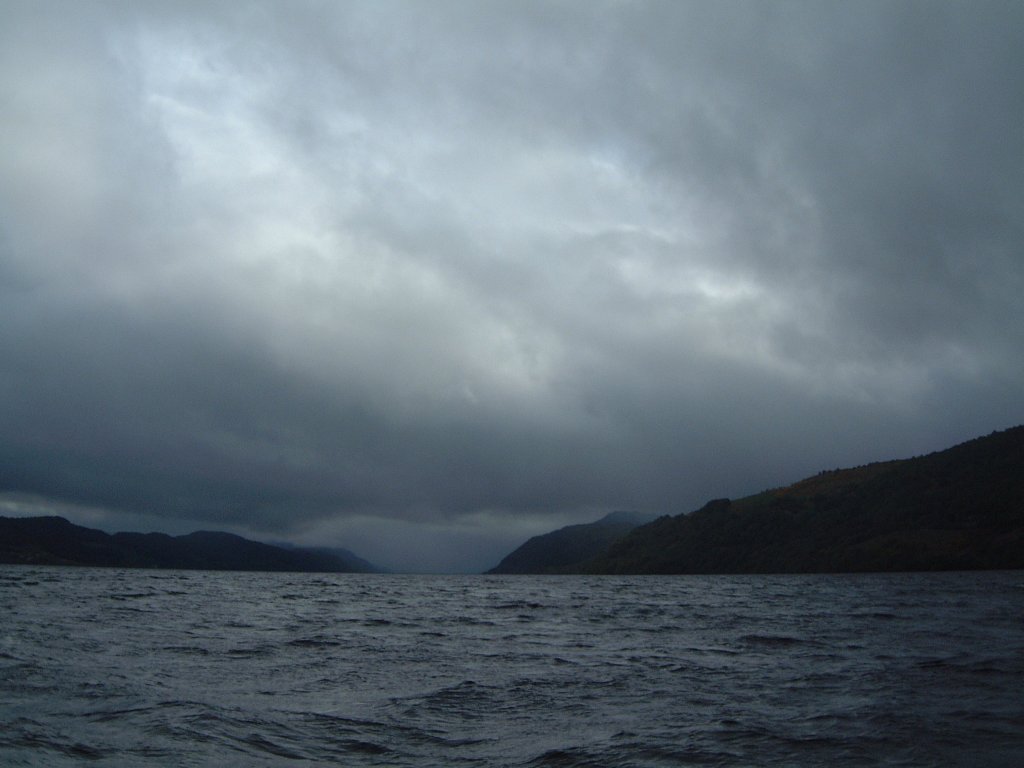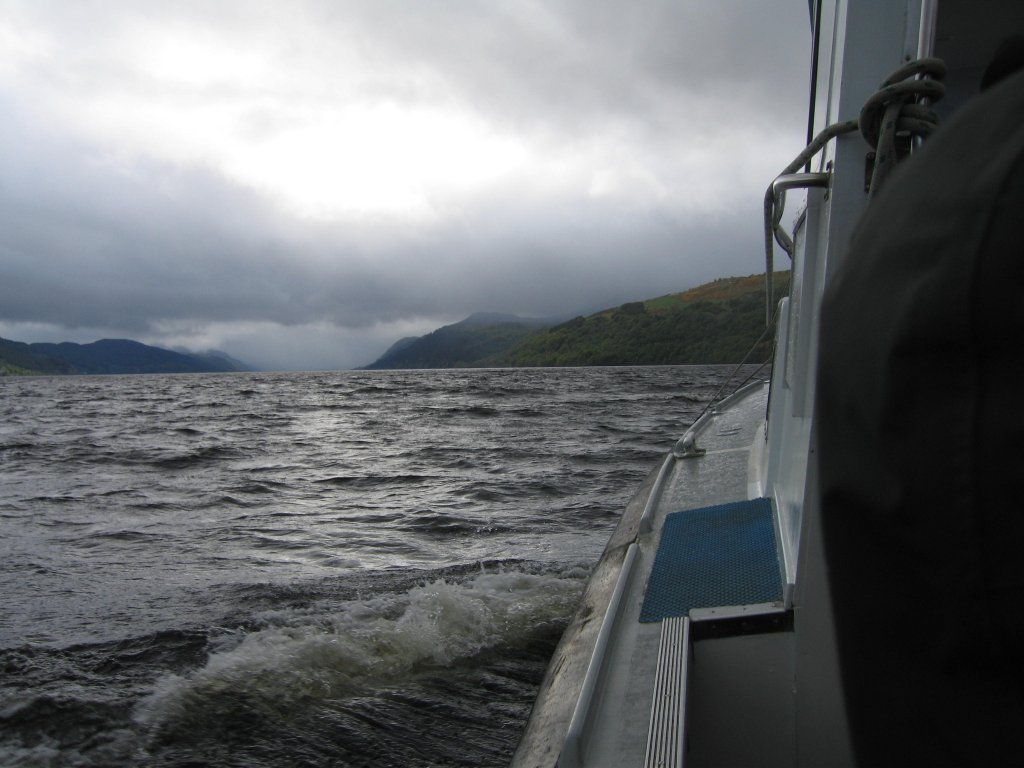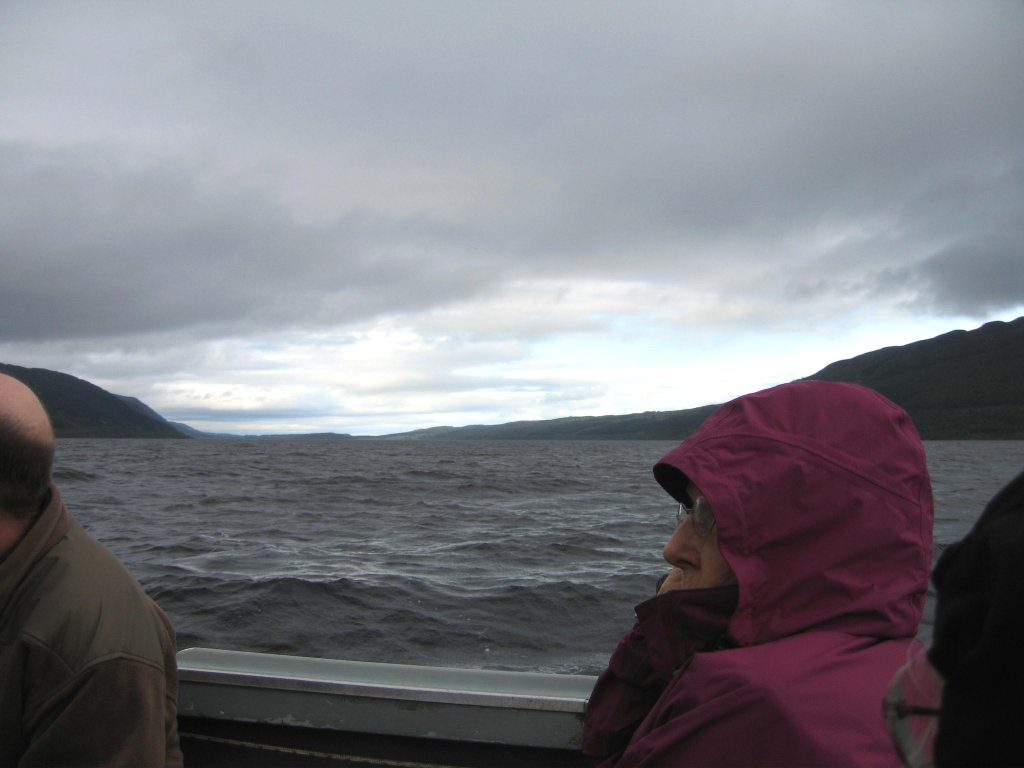 Cabin of Boat: Radar, Sonar, GPS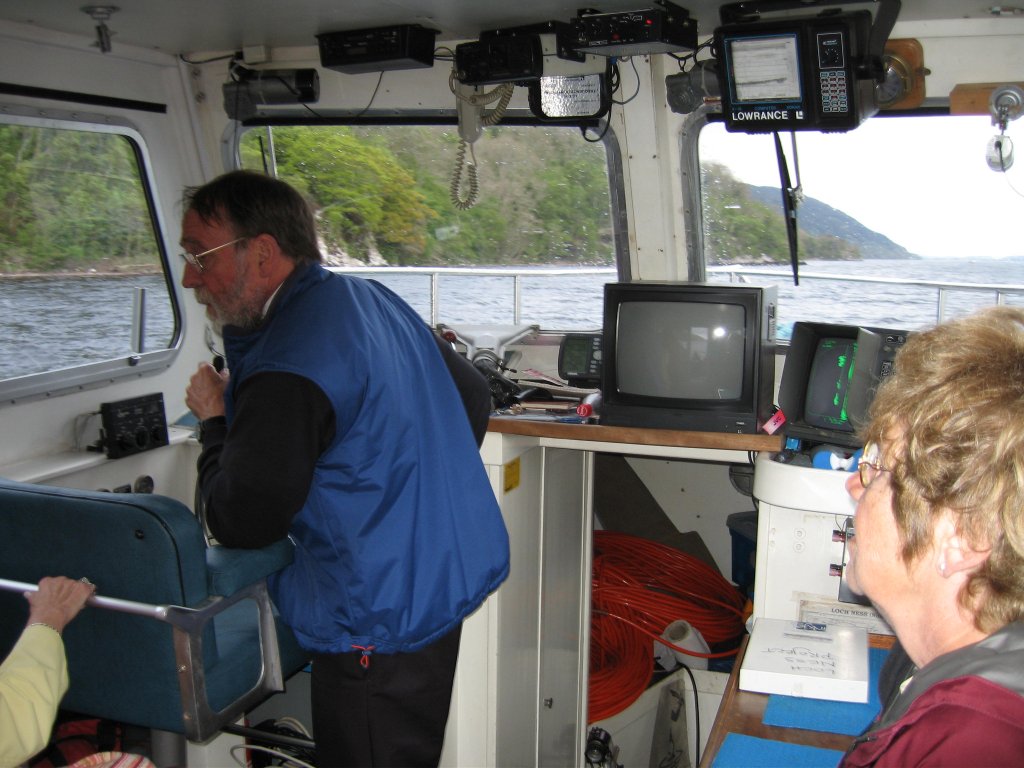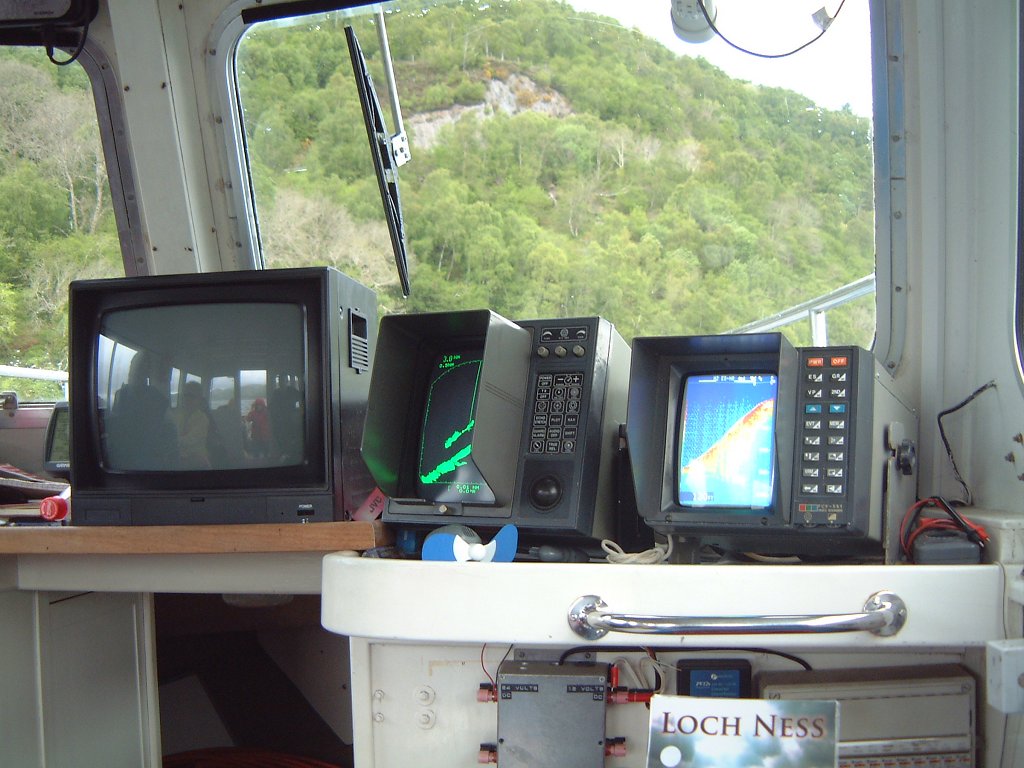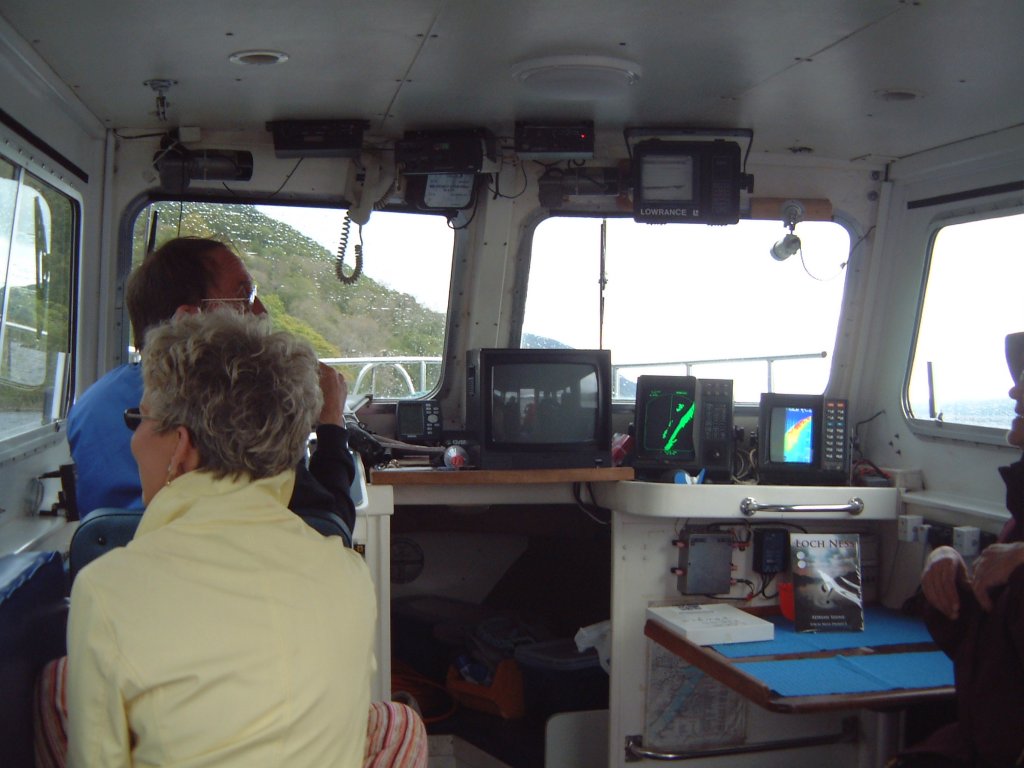 Urquhart Castle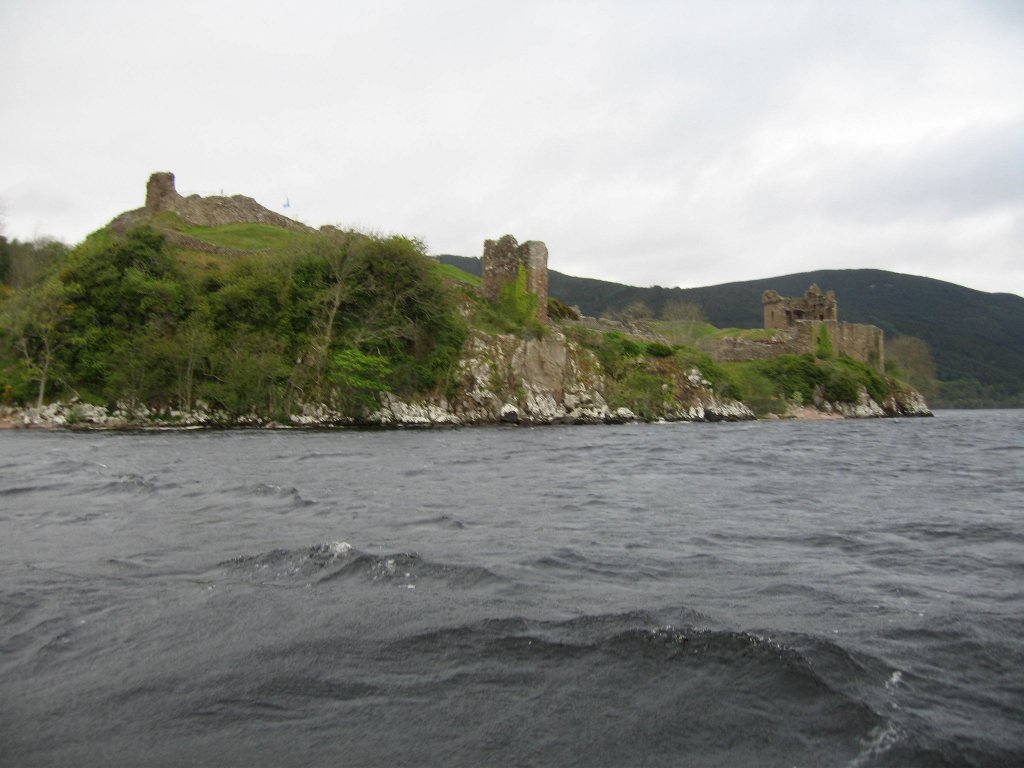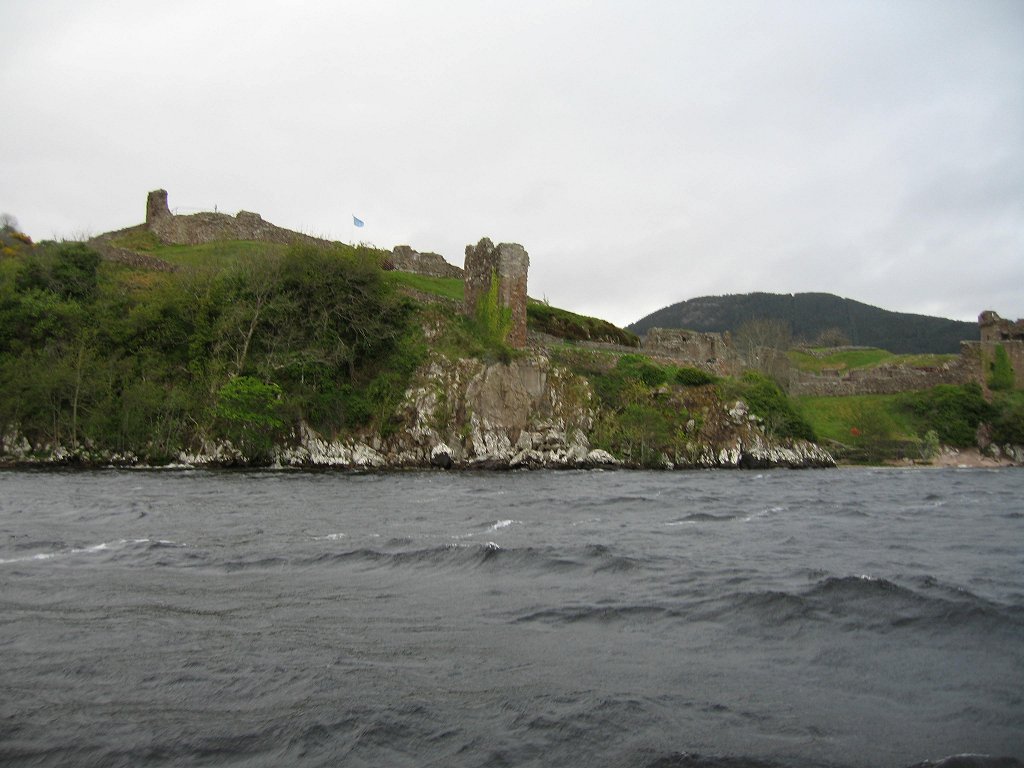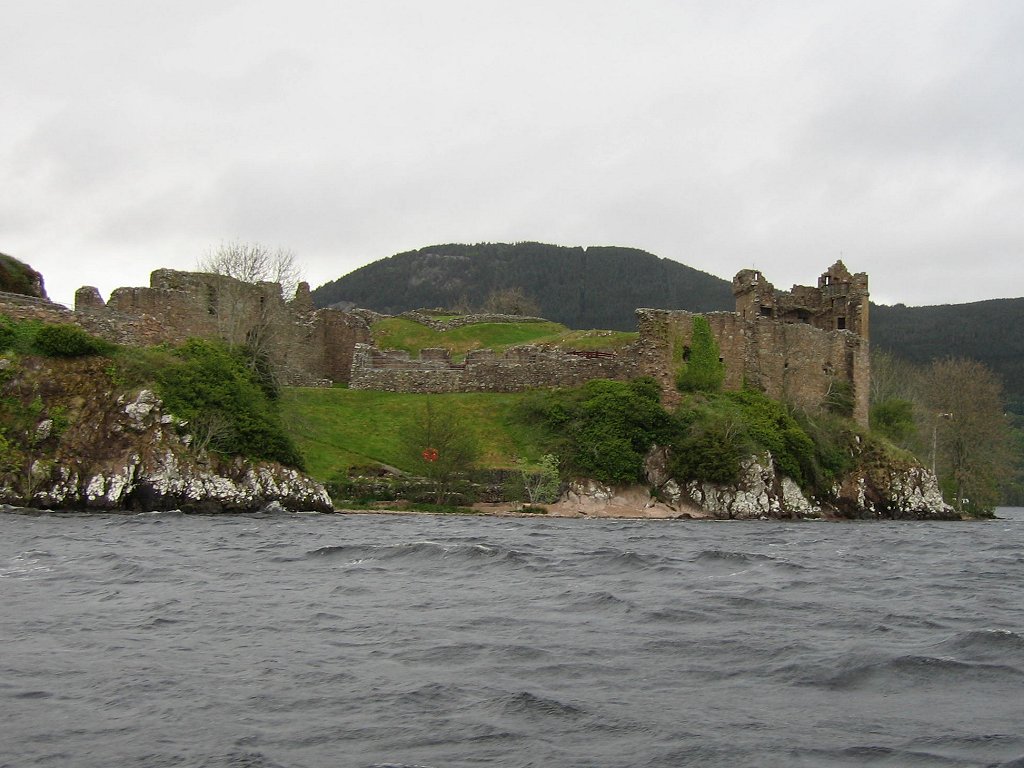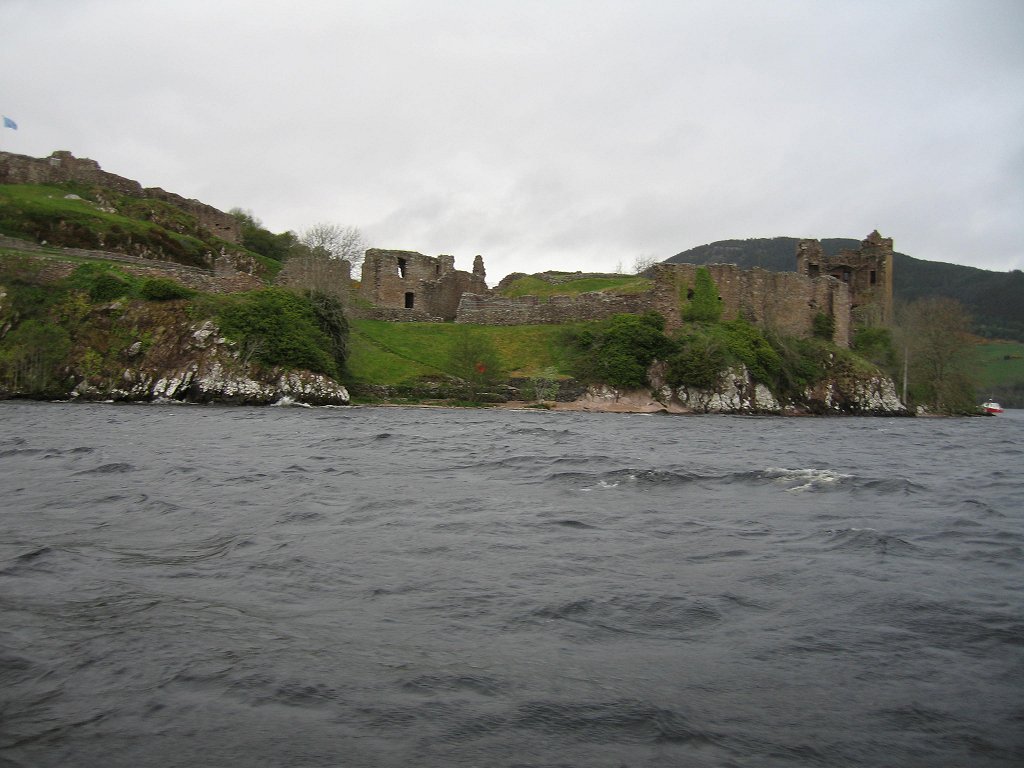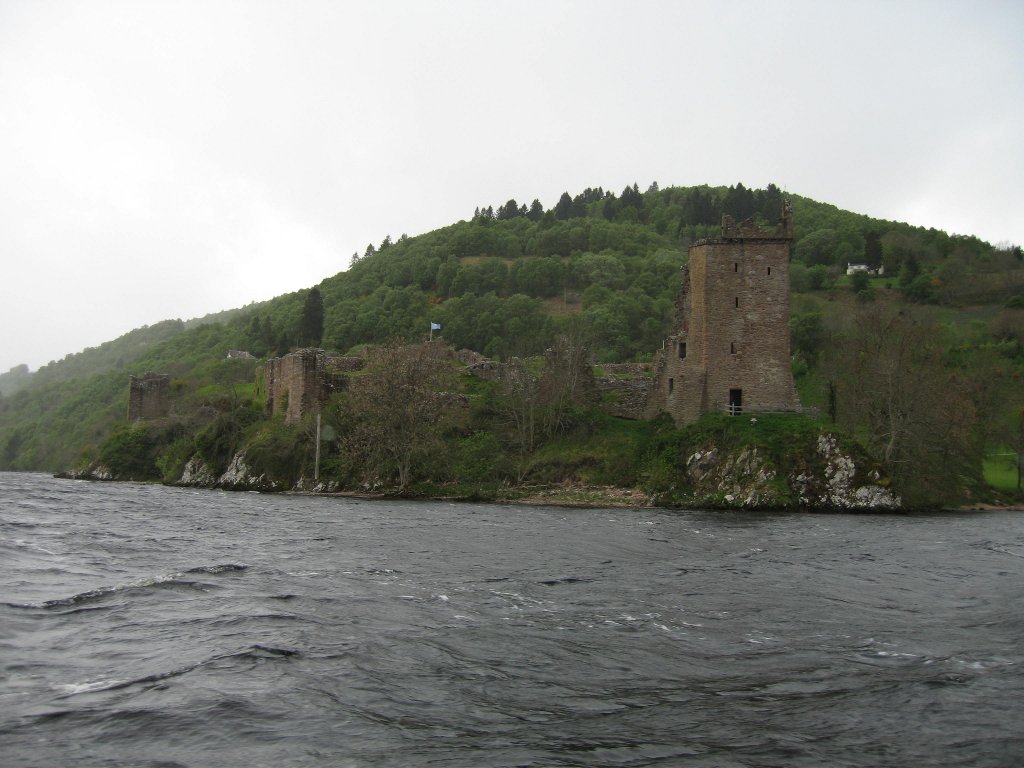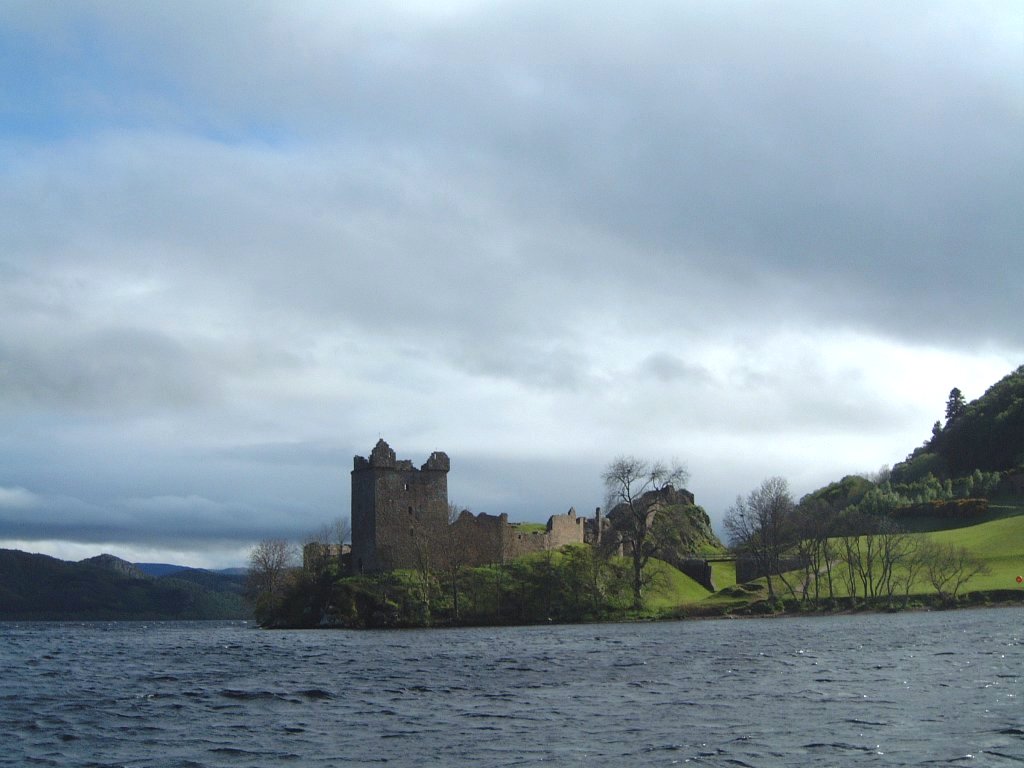 Heading Back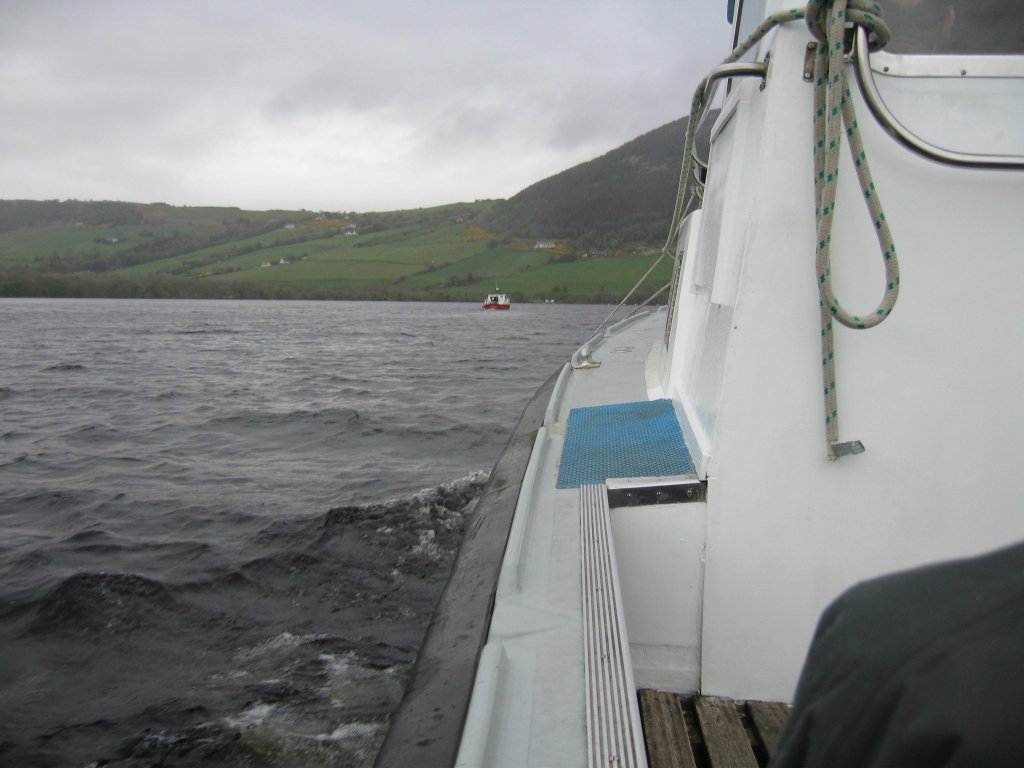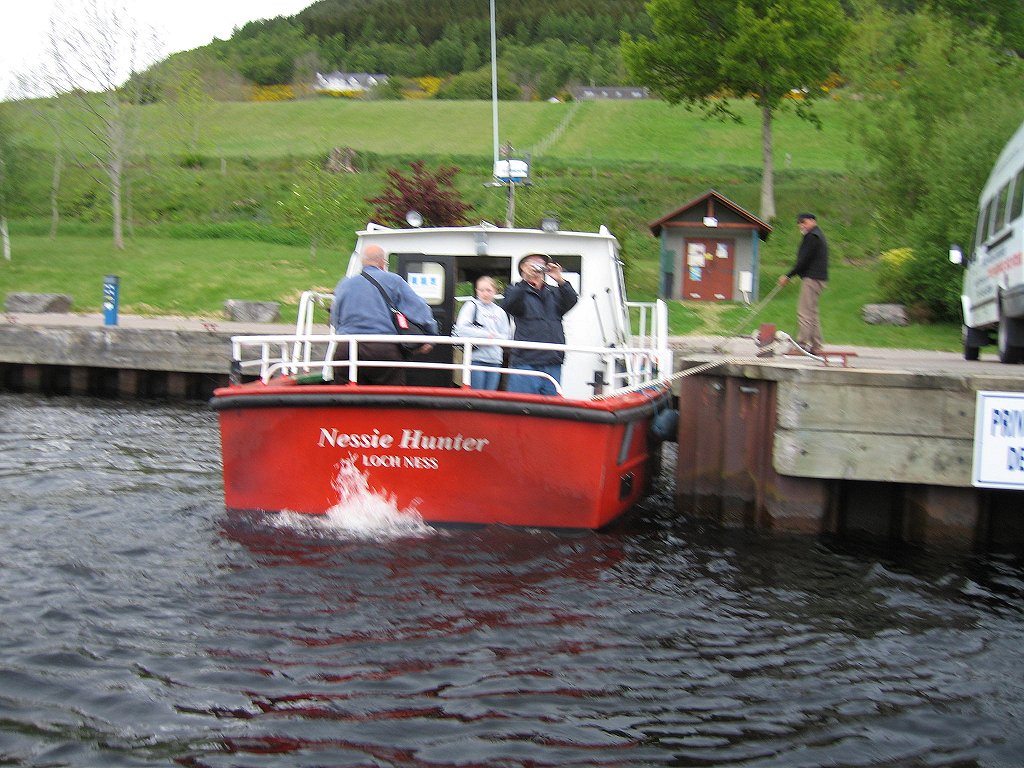 ---
Please use the BACK button of your browser to return.