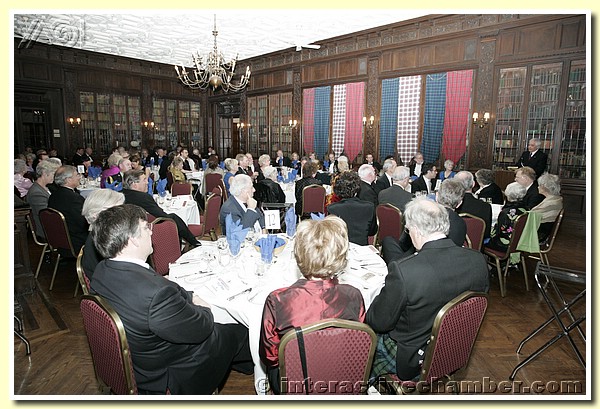 Lieutenant-Governor of Ontario
Lieutenant-Governor James K Bartleman spoke to the gathering about his friend Douglas Gibson. His Honour was born on December 24, 1939, in Orillia, Ontario, and grew up in the town of Port Carling. He is a member of the Mnjikaning First Nation, and royalties from his first book, Out of Muskoka, fund the National Aboriginal Achievement Foundation.

Use your BACK button to return.