13TH Annual Tartan Day Dinner- 2005
Click on the thumbnail photo to obtain a larger version.
---
The 13th Annual Tartan Day Dinner and Scot of the Year Award was conducted on April 5 at Casa Loma in Toronto under the auspices of the Scottish Studies Society. The evening began with the serving of cocktails plus hot and cold hors d'oeuvres in the main hall and the conservatory.

---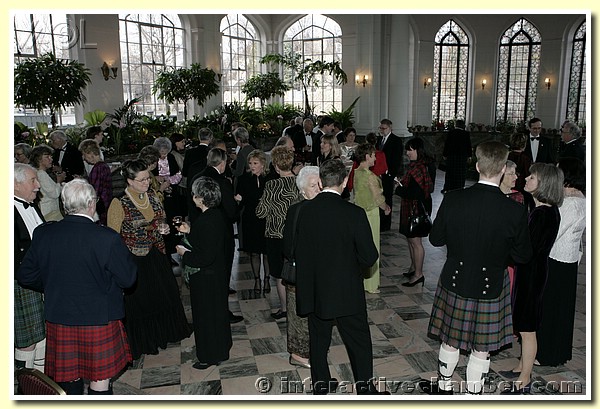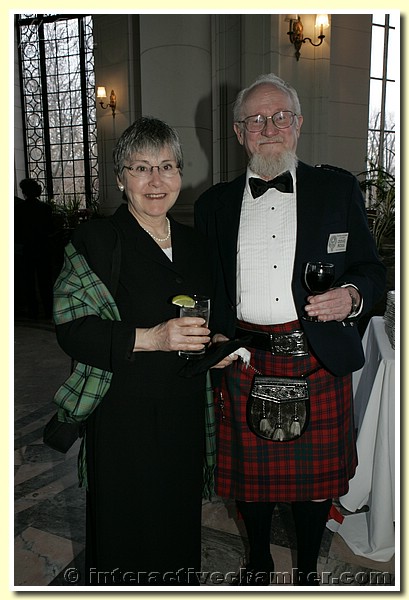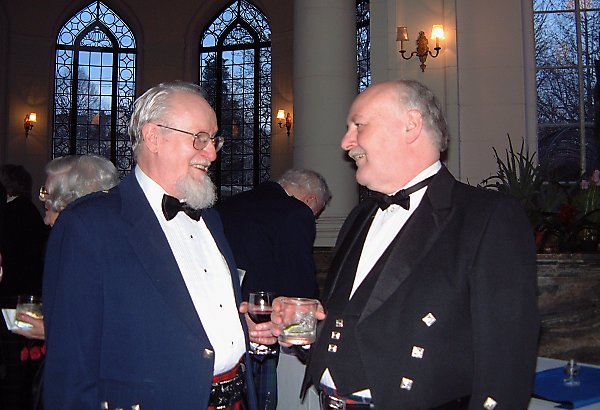 Cocktail Reception in the Conservatory
Alastair noted that very few persons failed to observe the instructions that the occasion was a Highland Formal or Black Tie event. It was a fine opportunity to meet Douglas Gibson as well as some of the authors whose works he had published.

---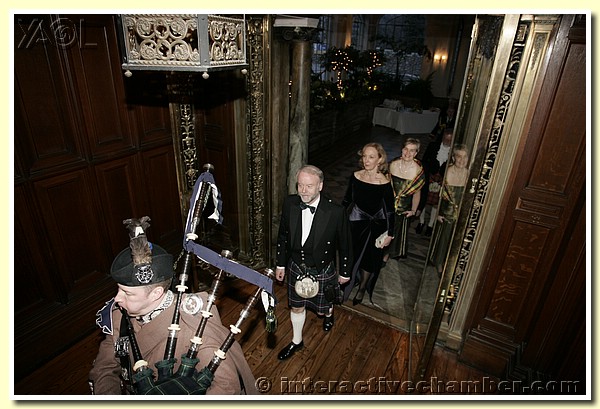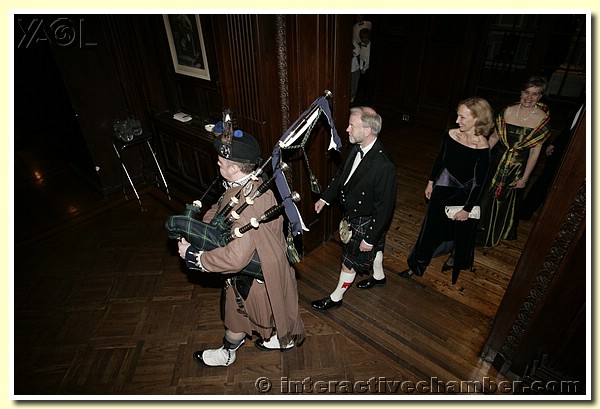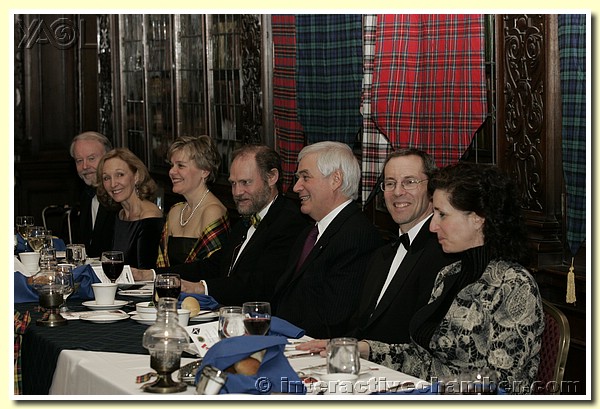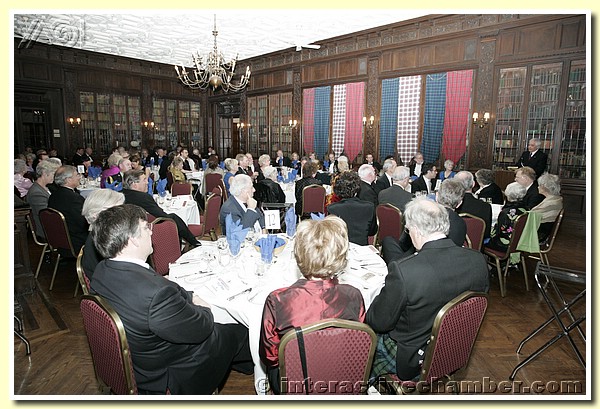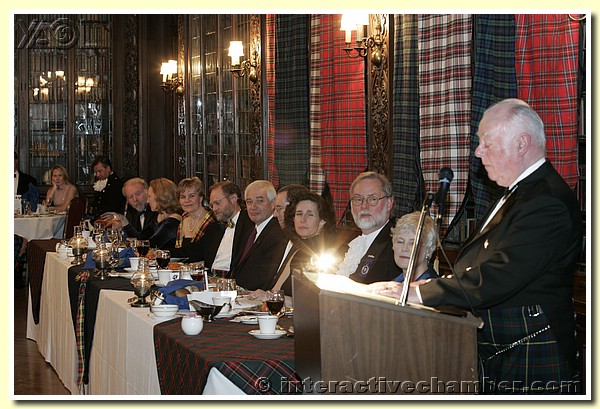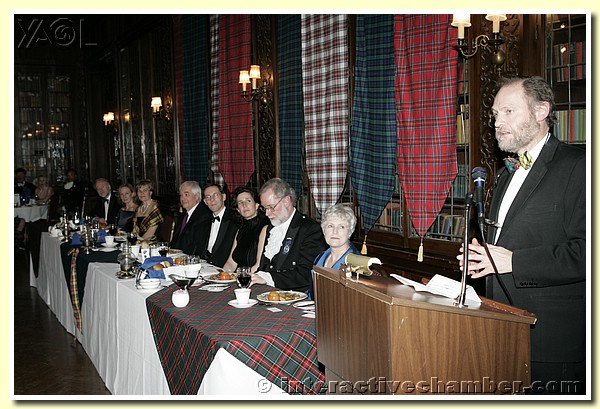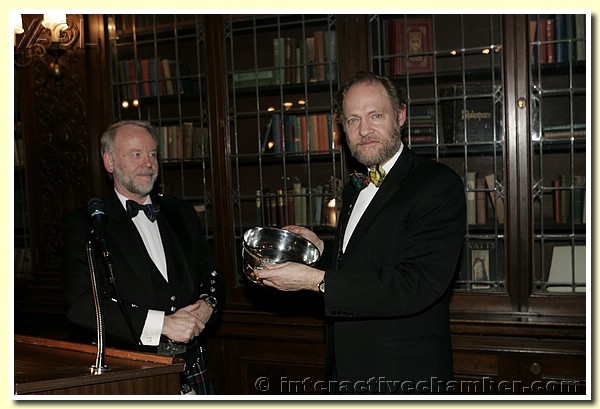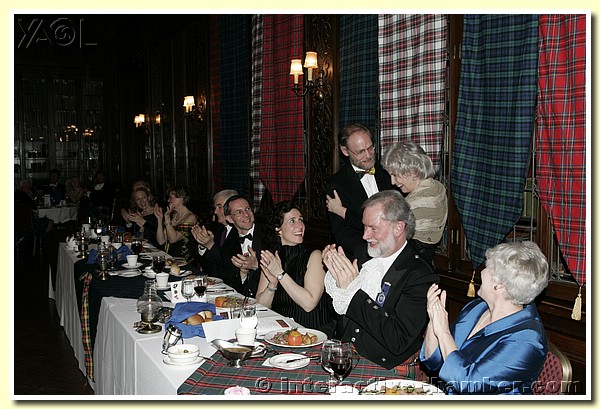 Head Table and Guests Piped In
Among the guests at the Head Table were Doug Gibson, Scot of the Year for 2005, and The Honourable James K Bartleman, Lieutenant-Governor of Ontario. The Scot of the Year Award was presented after the first course of the dinner. Author Alice Munro was one of the evening's highlights.

---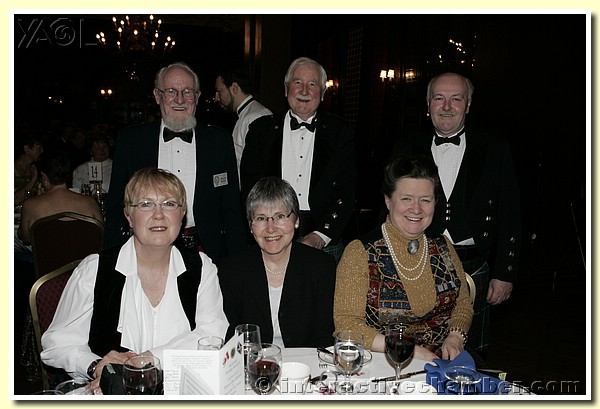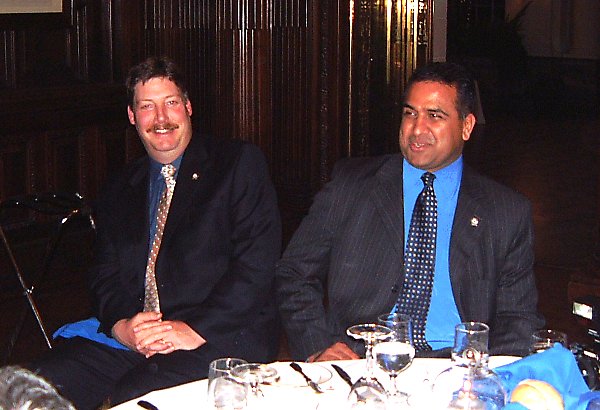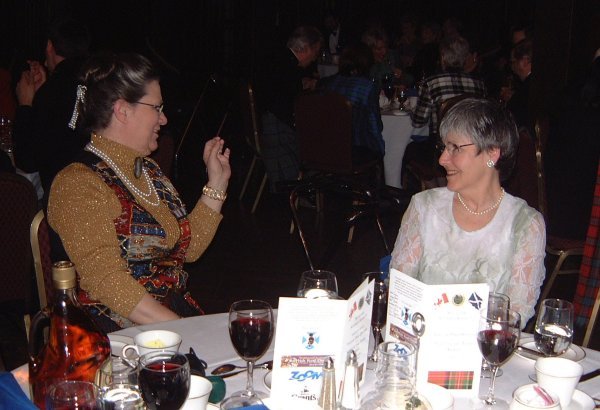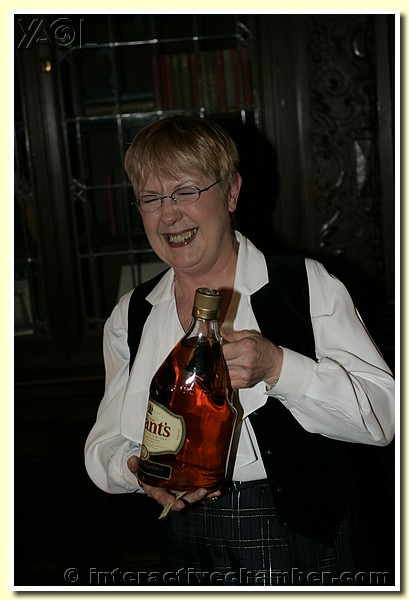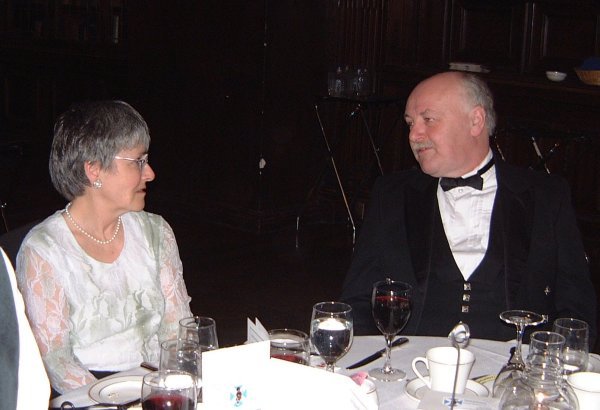 Dinner in the Casa Loma Library
We enjoyed a superb meal, which included Heather's Hen Broth, Herb Crusted Roast Aberdeen Angus Striplets of Beef with Wild Mushroom Whisky Sauce, Oven Crisp Rosemary Potatoes, Whipped Turnip Stuffed Tomato, and Red Merlot Wine . . . followed by Scottish Trifle and either Heather Liqueur or Drambouie. Coffee, Tea or more Wine was served afterwards.

---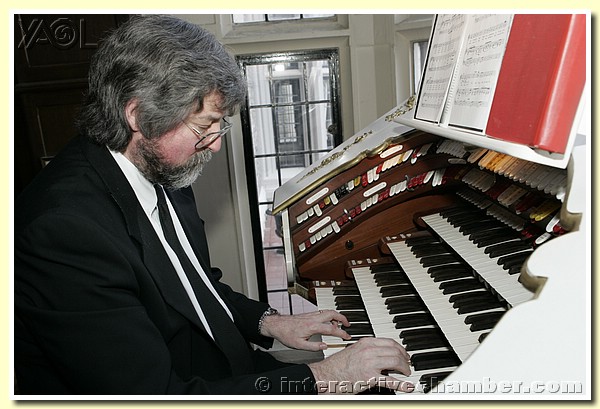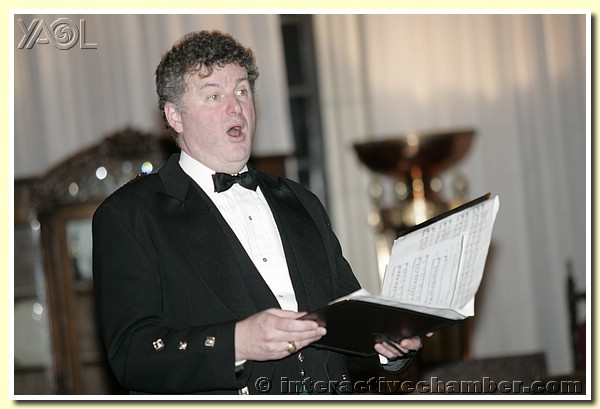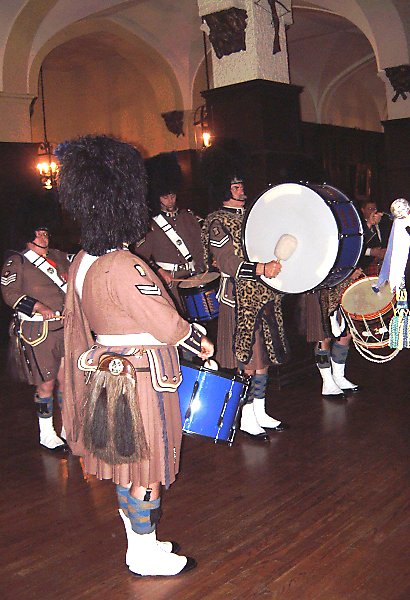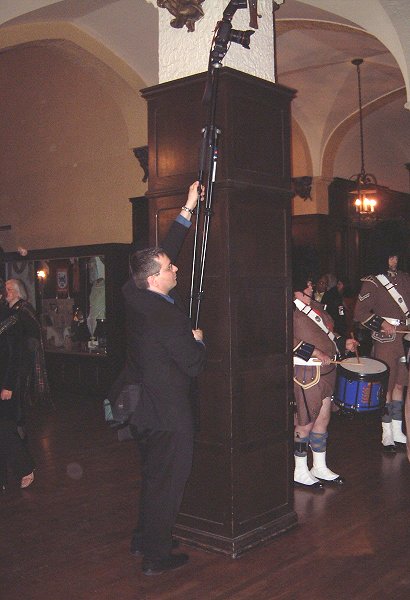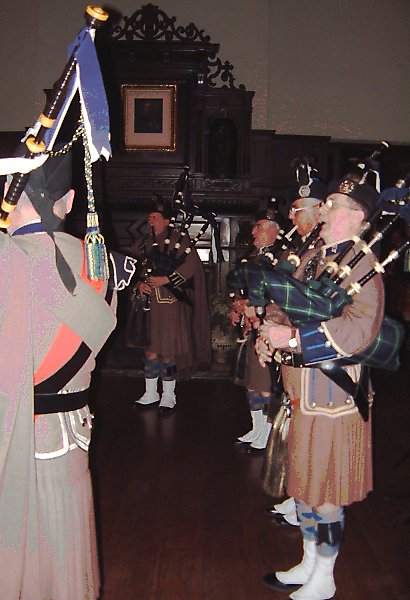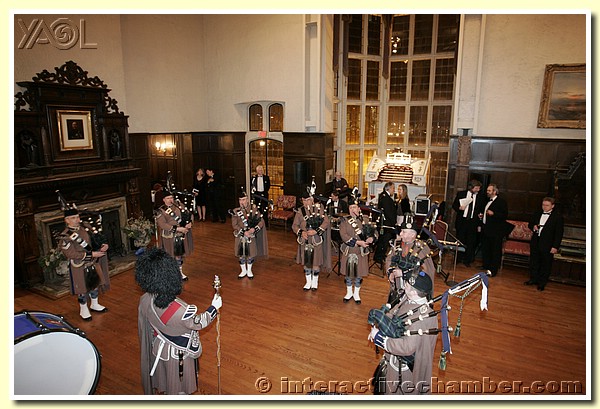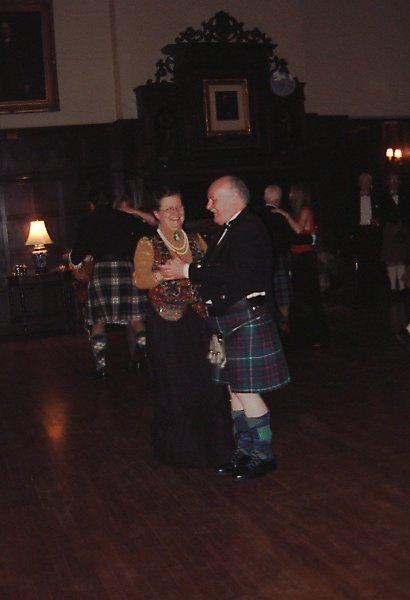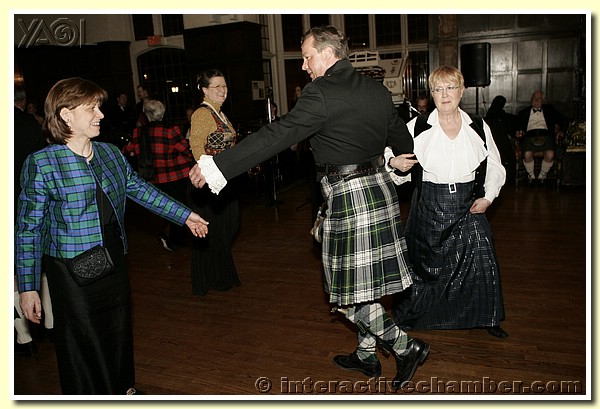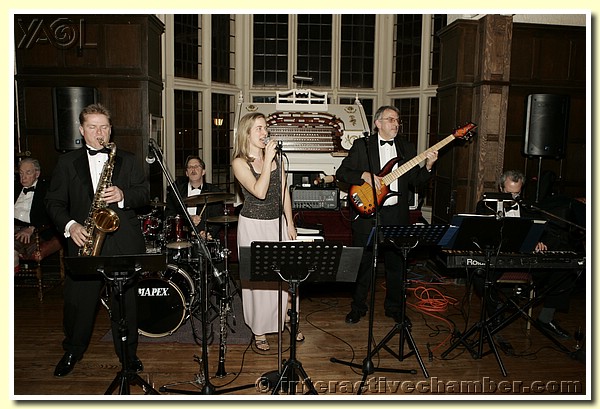 Entertainment
The entertainment began in the Main Hall with Eric Robertson playing the Mighty Whurlitzer organ. During dinner, we listened to Scottish Studies tenors between the courses. Later, the Toronto Scottish Regiment Pipes and Drums played the "Gay Gordon" and a Scottish Reel. The evening's entertainment continued in the Main Hall as a dance orchestra played on.

---